contact information
Distinguished Research Staff Member, Member IBM Academy of Technology, Member IBM Industry AcademyThomas J. Watson Research Center, Yorktown Heights, NY USA +1
914
945
1686
links
Below is a collections of pictures from some of my past projects (in some order of societal impact).
The Linux Watch aka WatchPad 1998-2002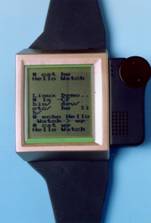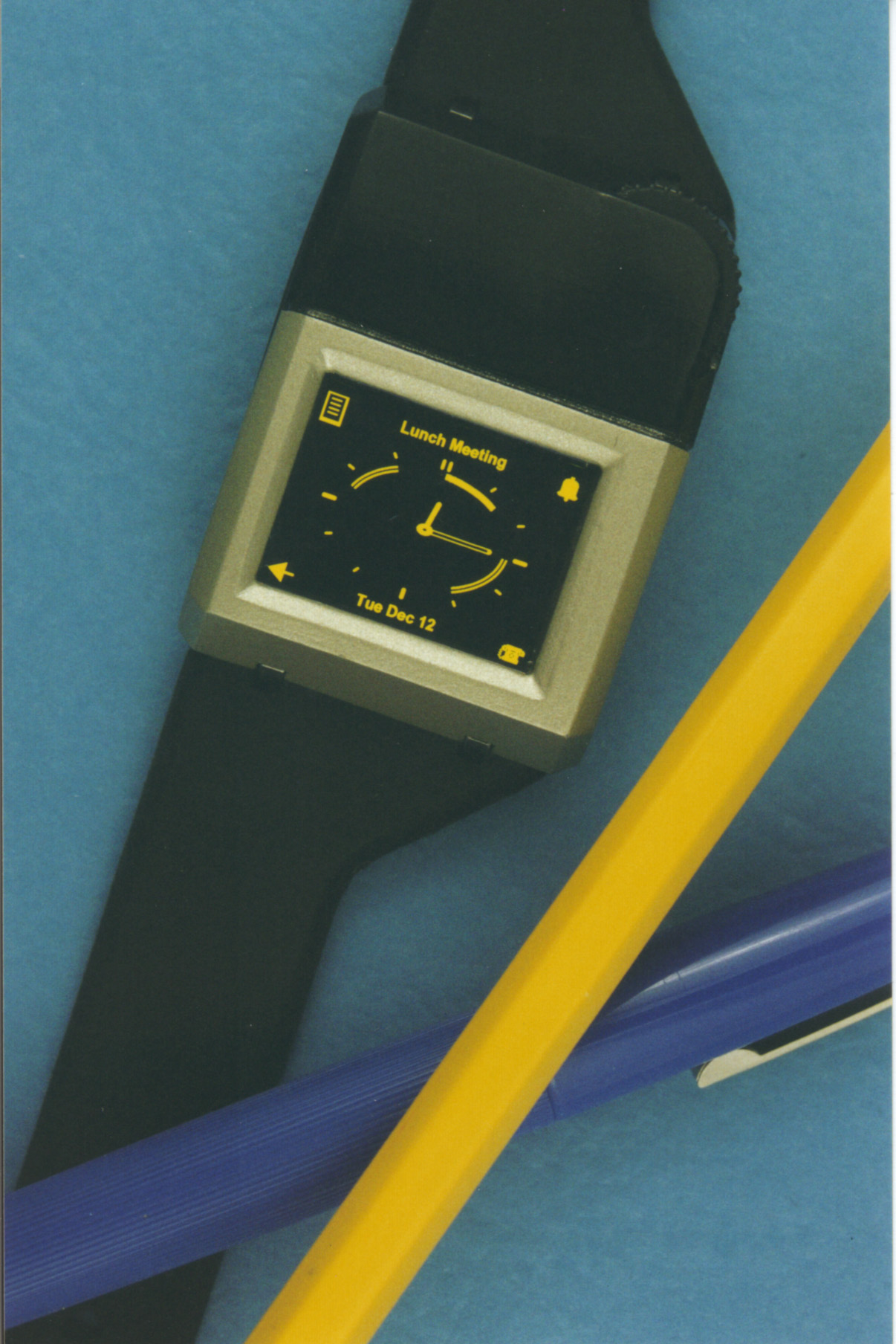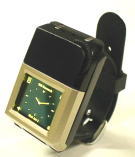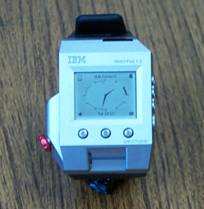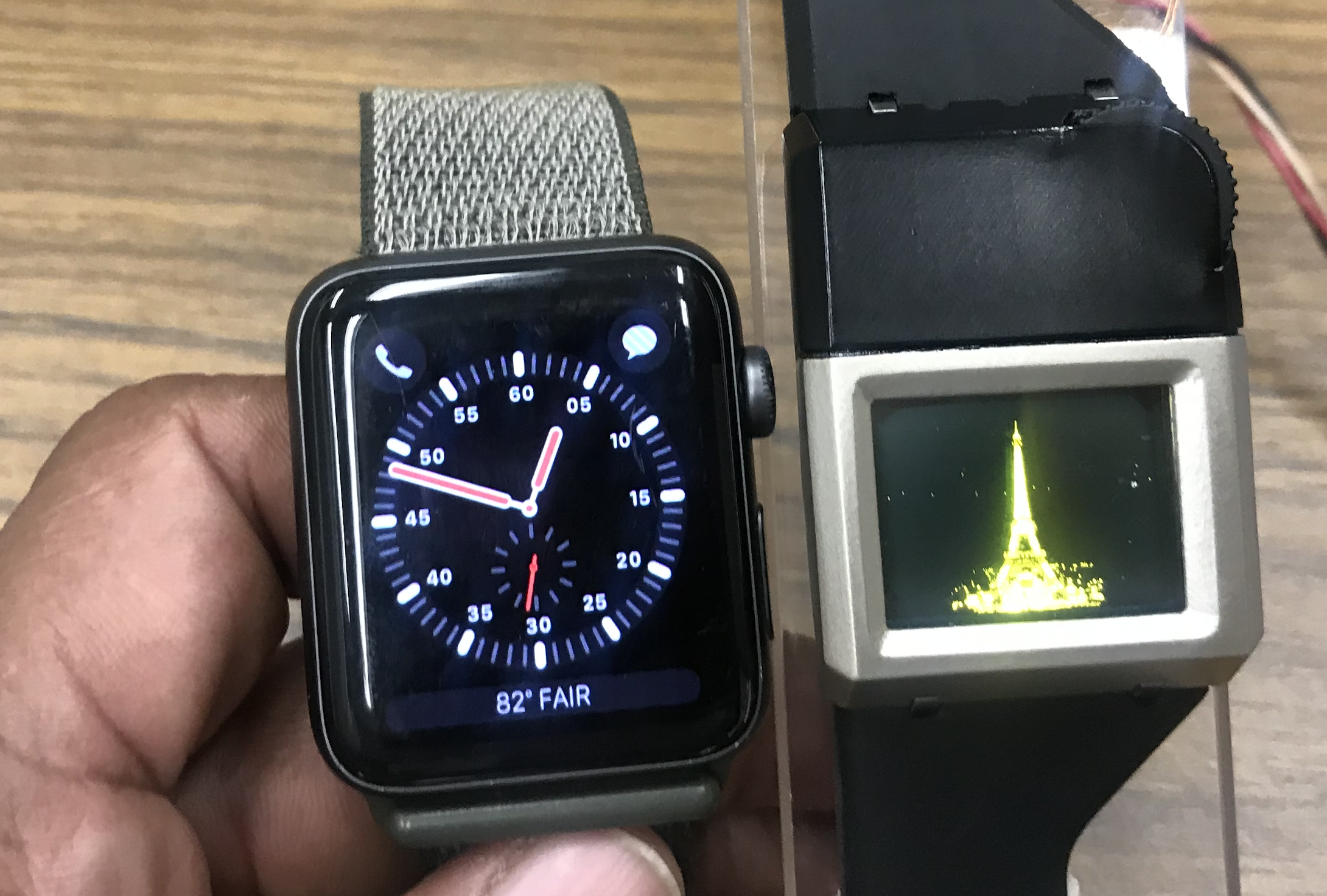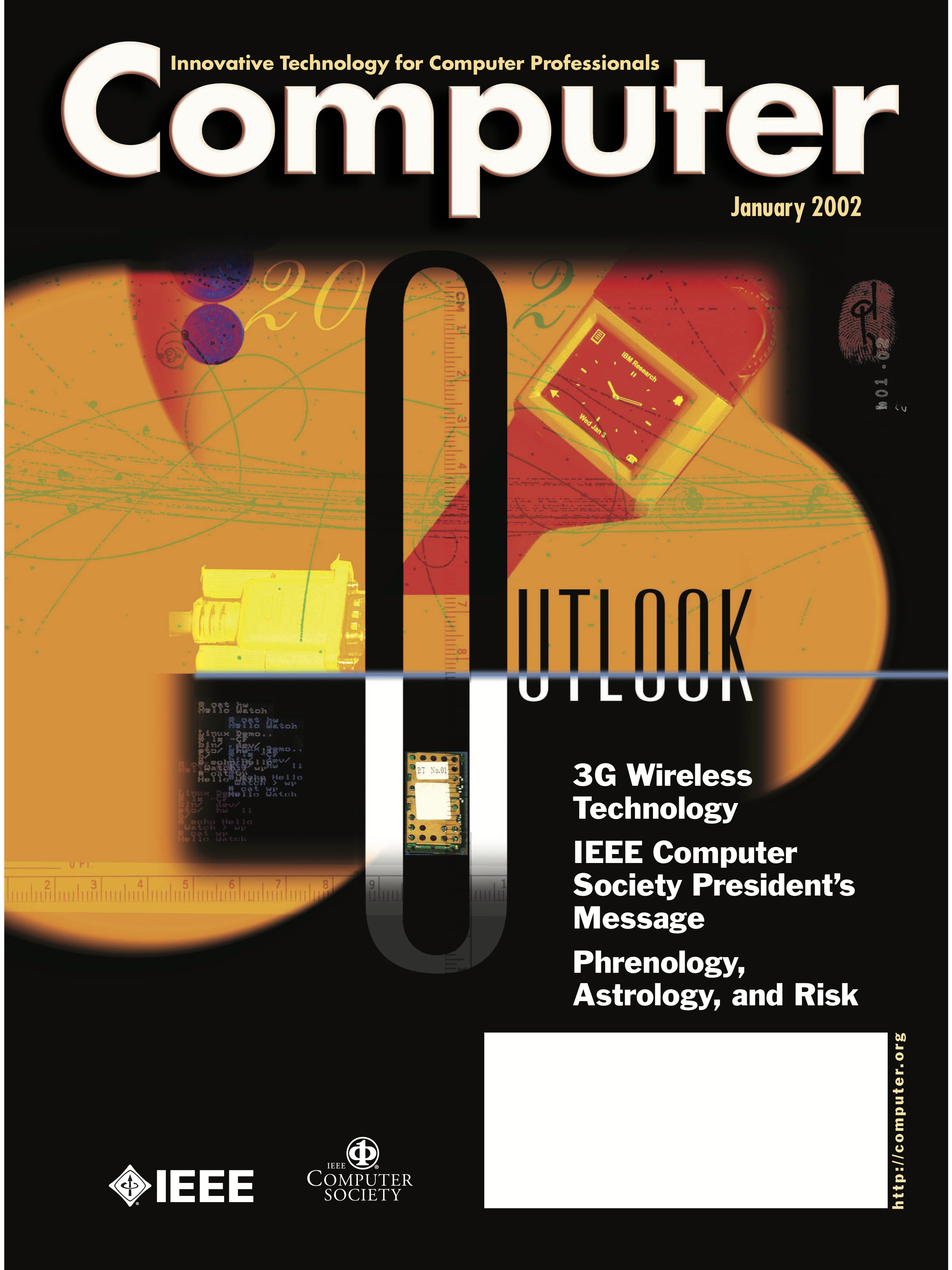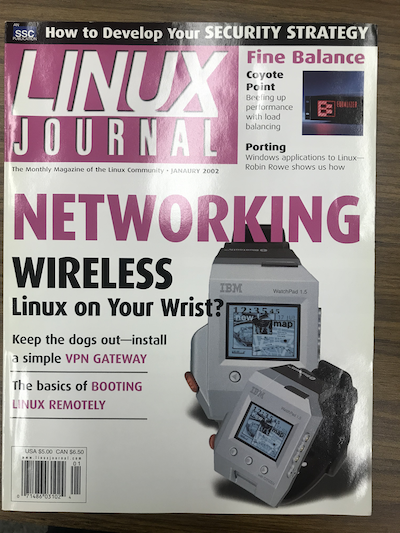 Personal Mobile Hub and Connected Health 2002-2004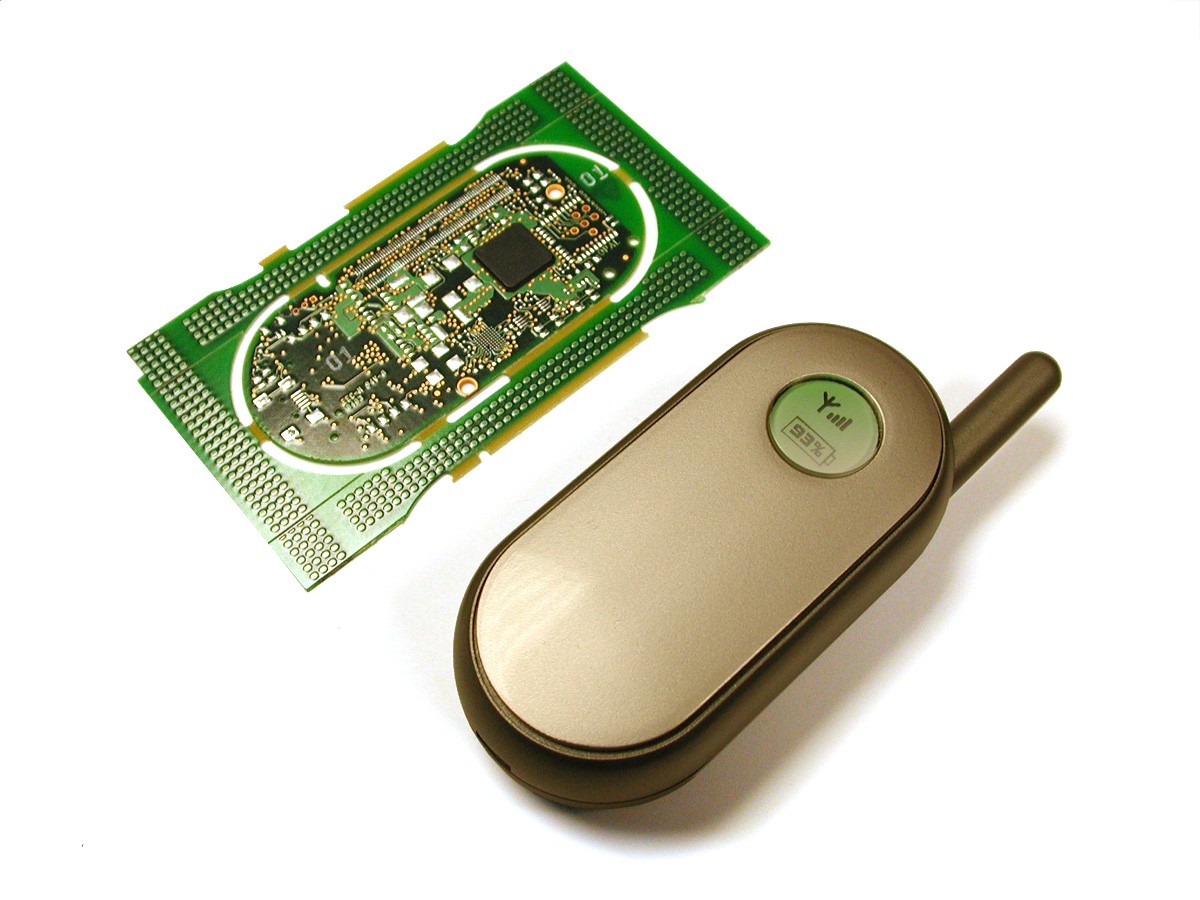 GeoCam - Navigation with Street Photos 1996-1998

Photos from 1997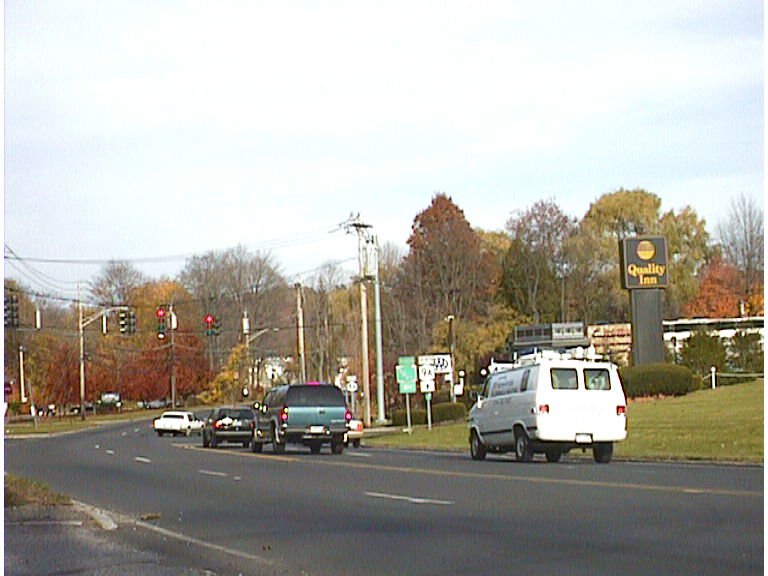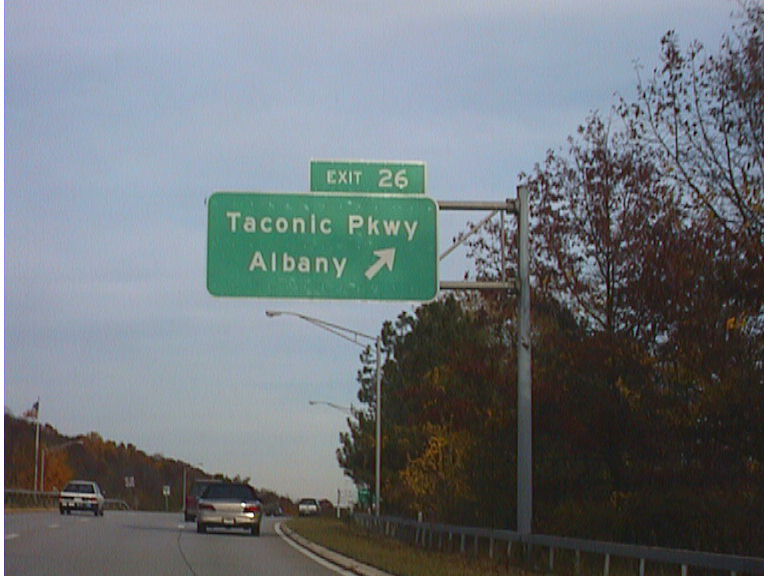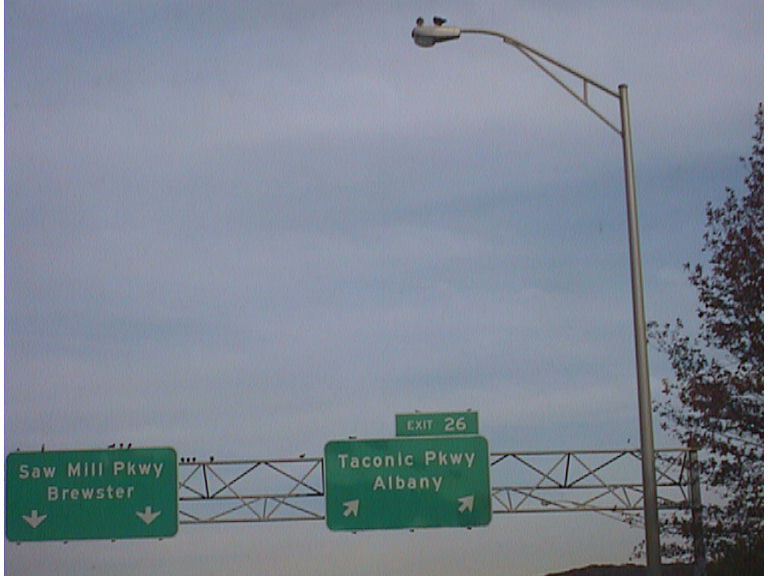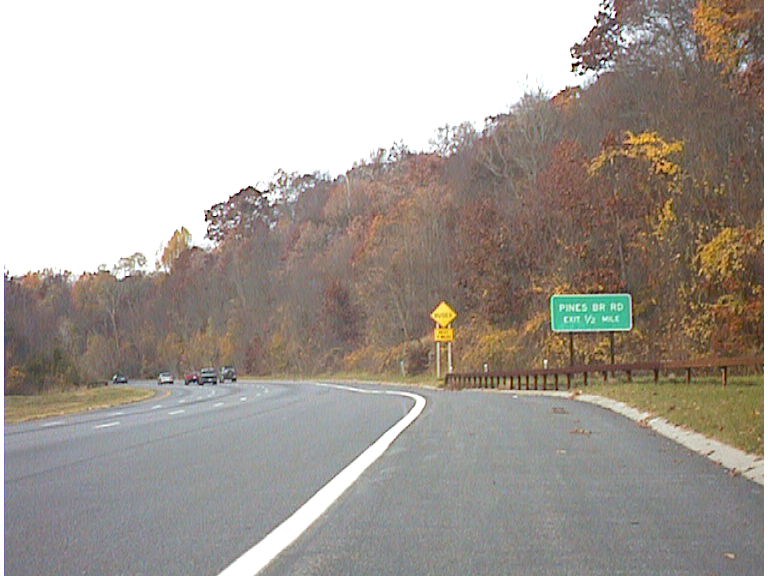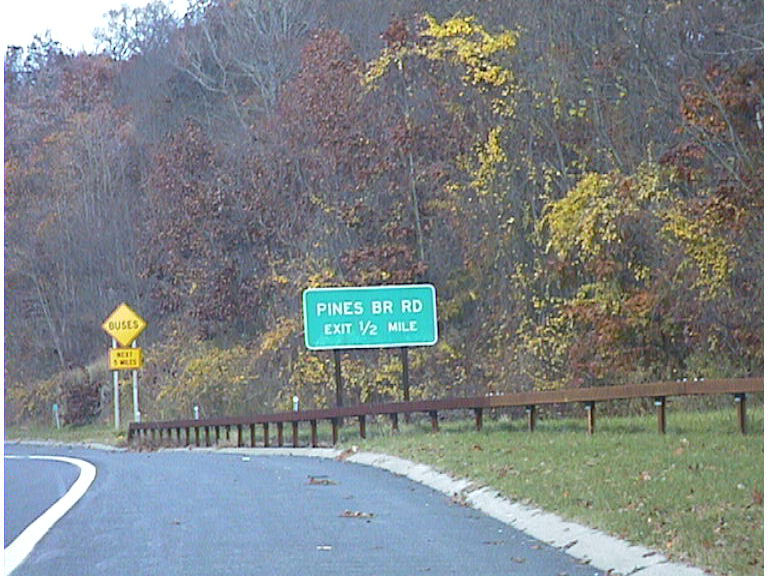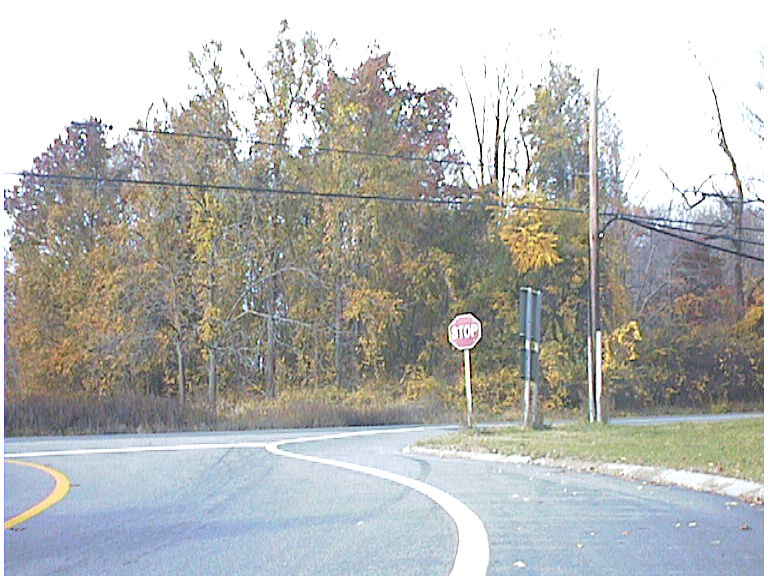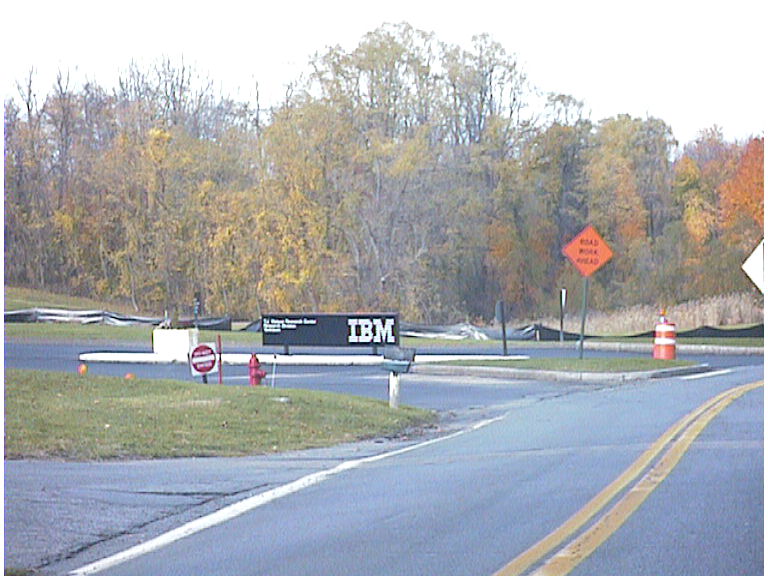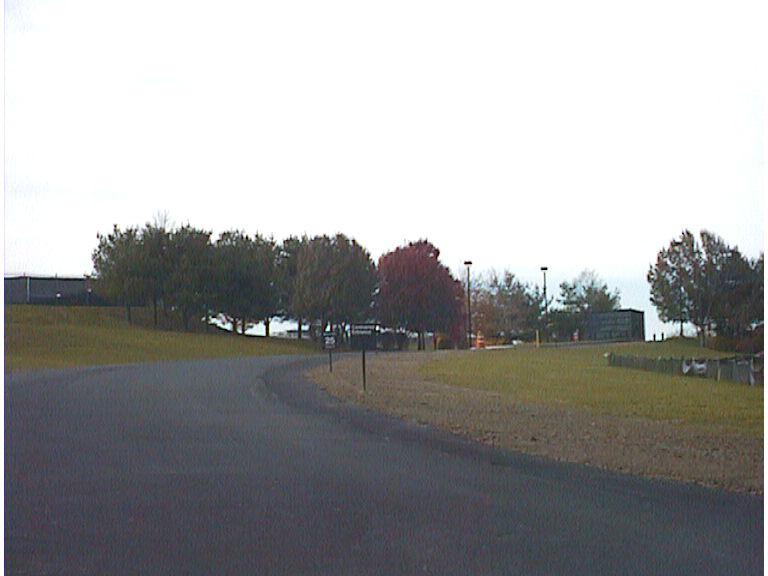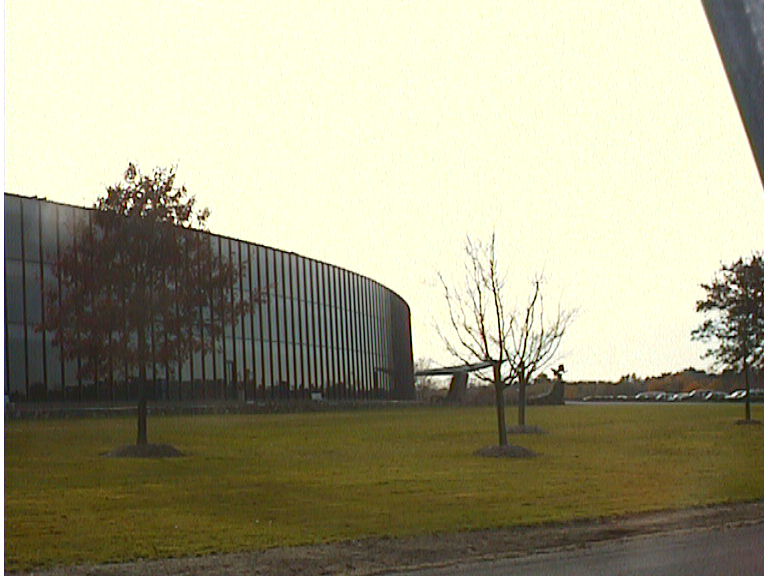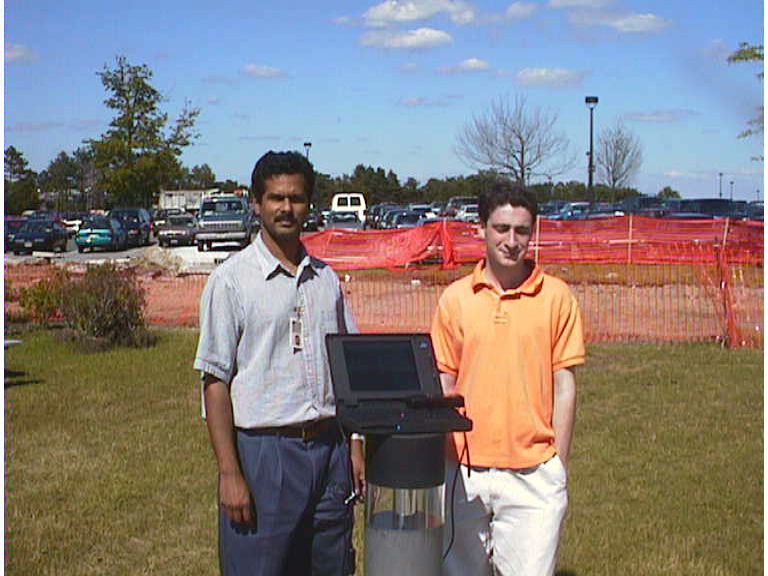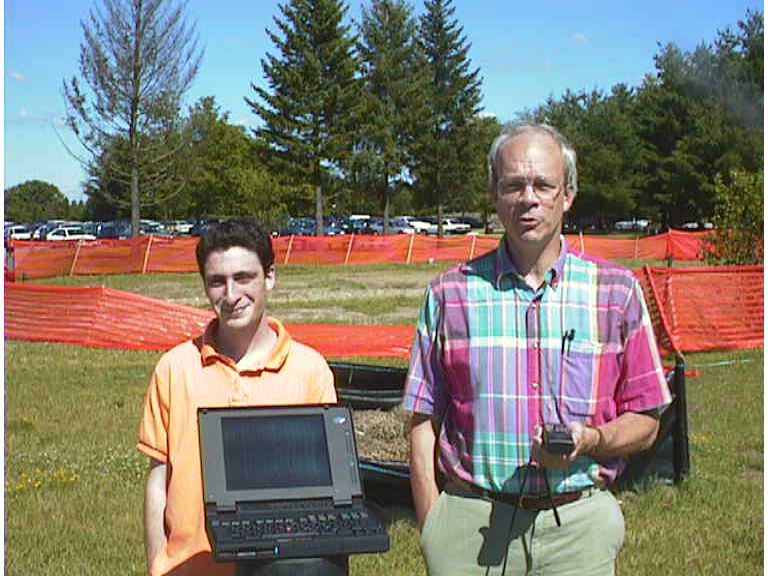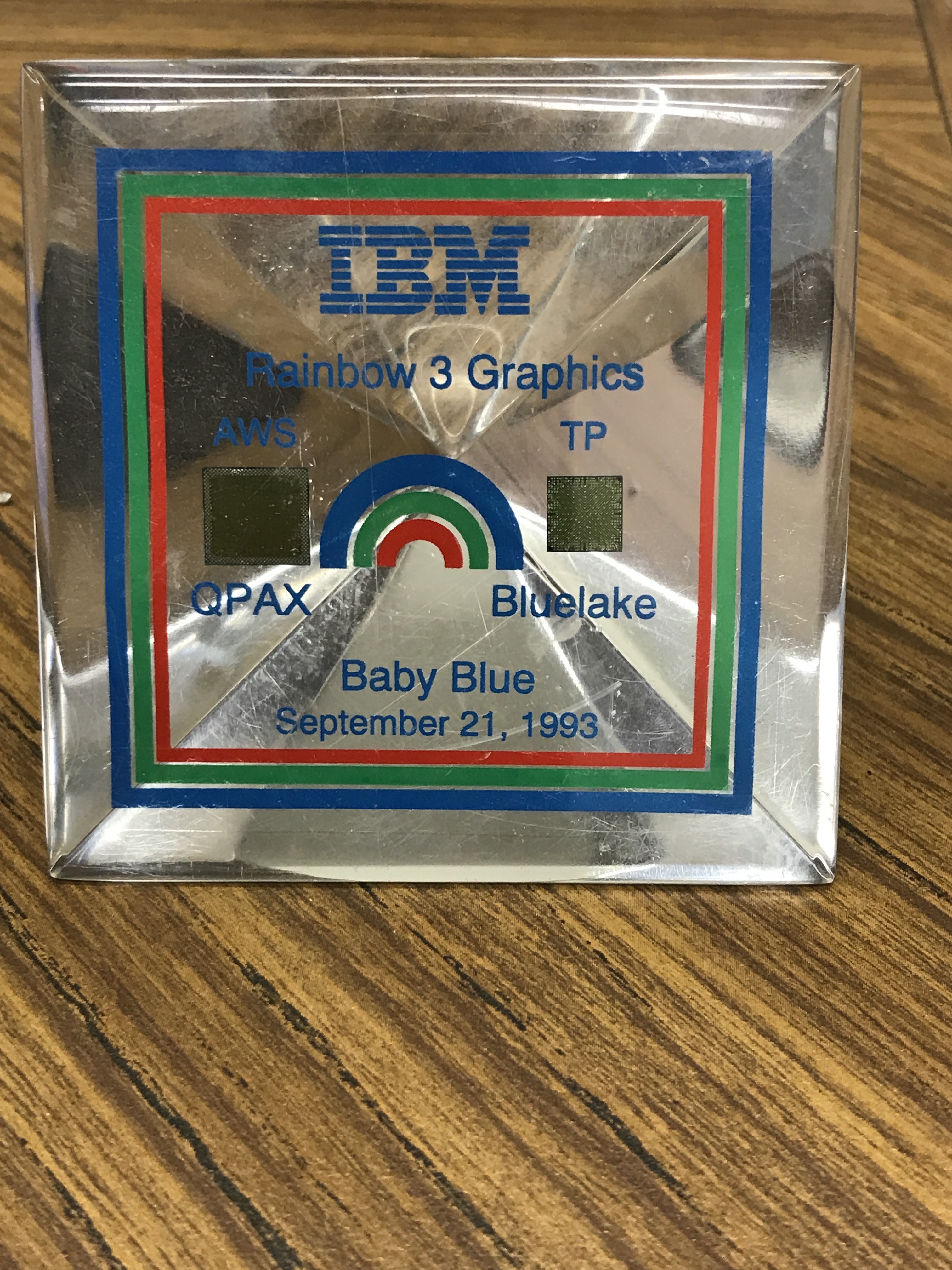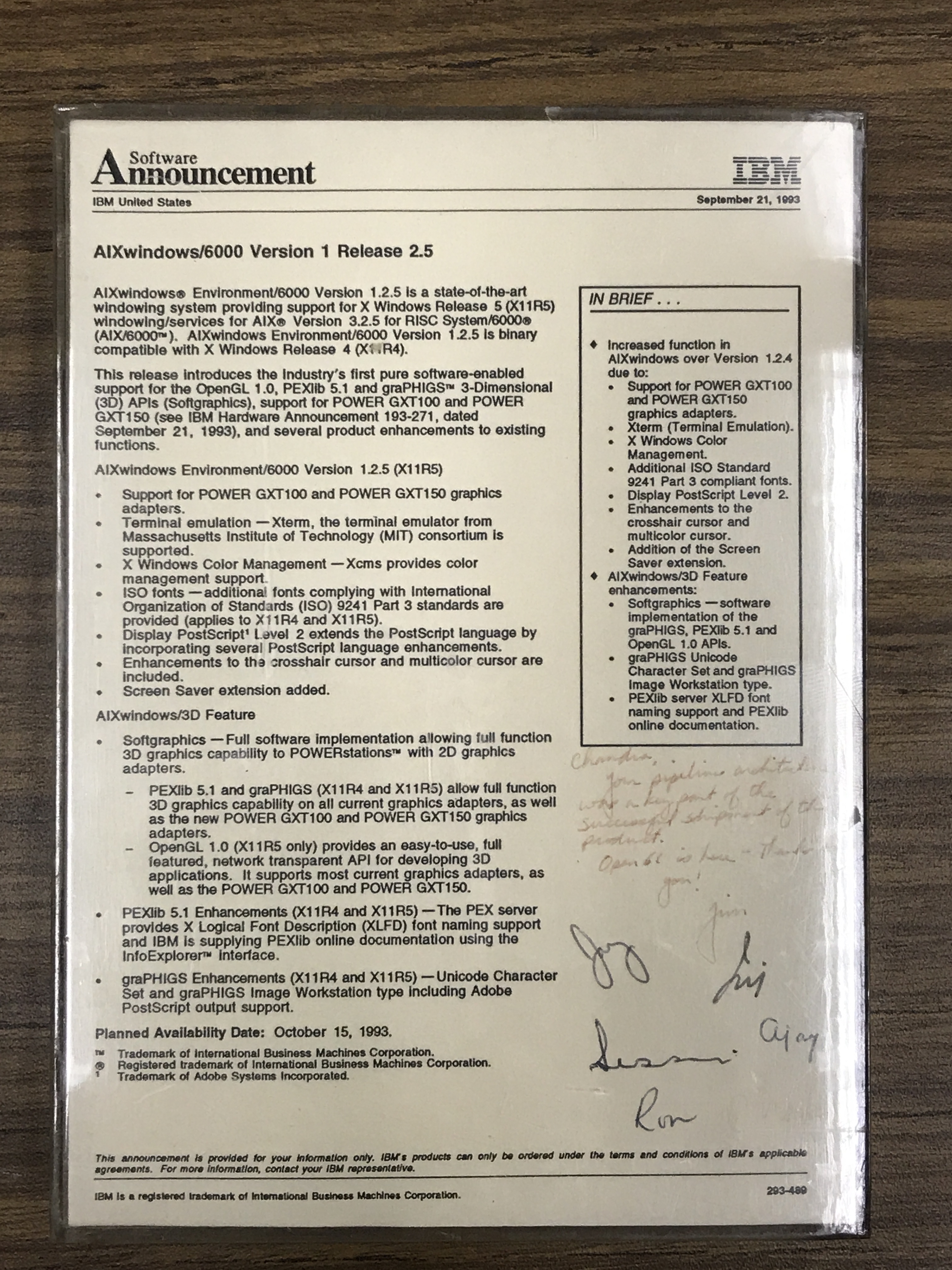 Soulpad - Mobile Personalization - 2005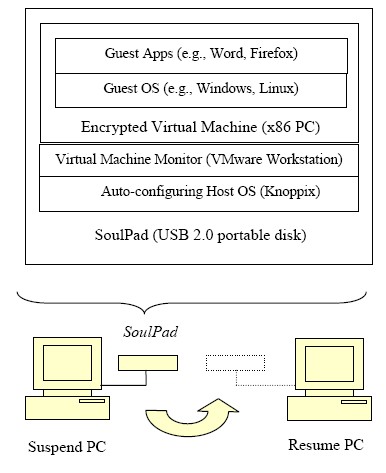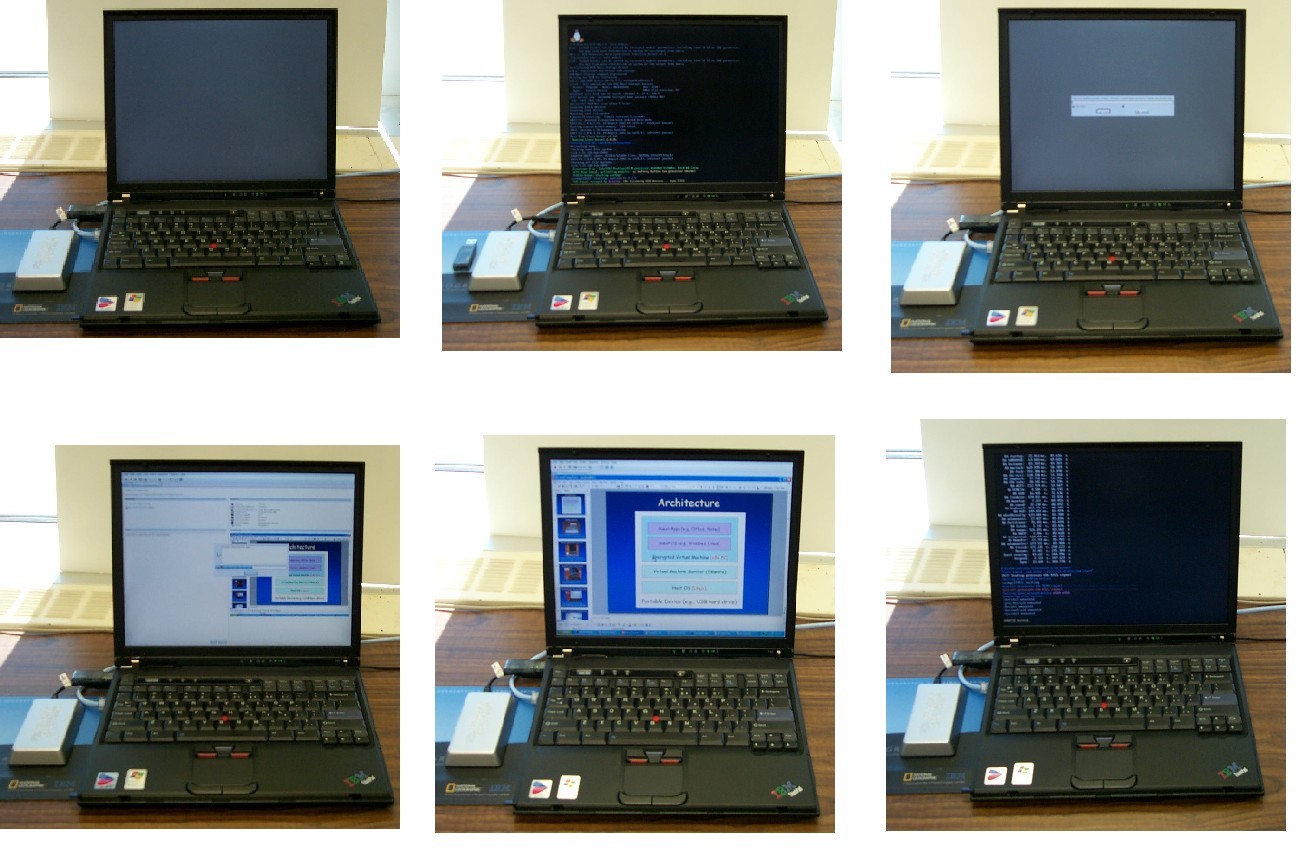 EnterpriseMobile Loyalty - In Store Coupons via Mobile Checkin - 2008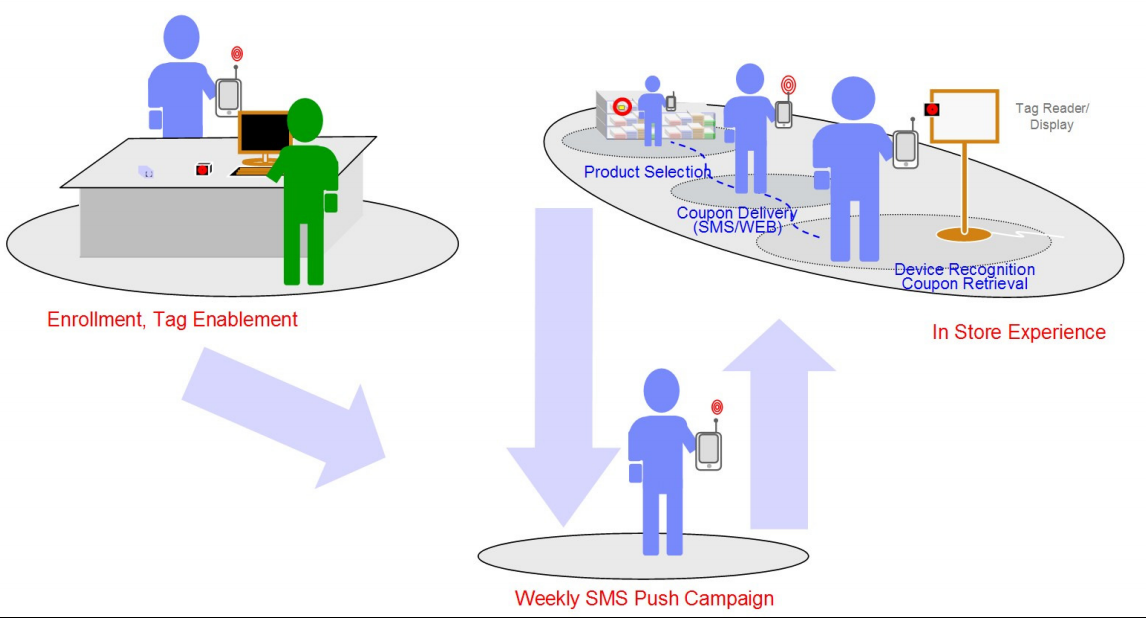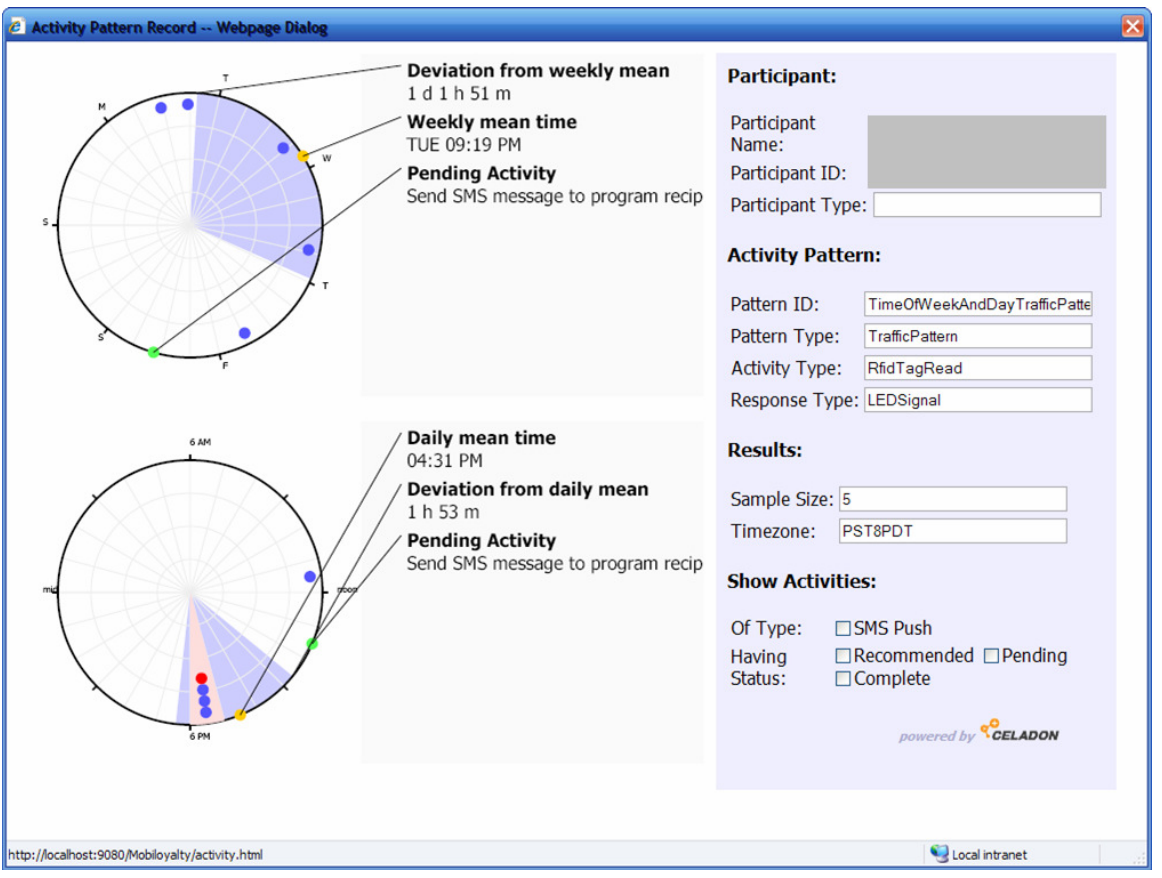 BlockChain Based Maintenance Repair and Operations 2017
A variant of this picture appears in SHIELD SUPPLY CHAIN ASSURANCE TECHNOLOGY presented at the 2018 Electronics Resurgence Summit.
Enterprise Mashups Event Maps - 2010-11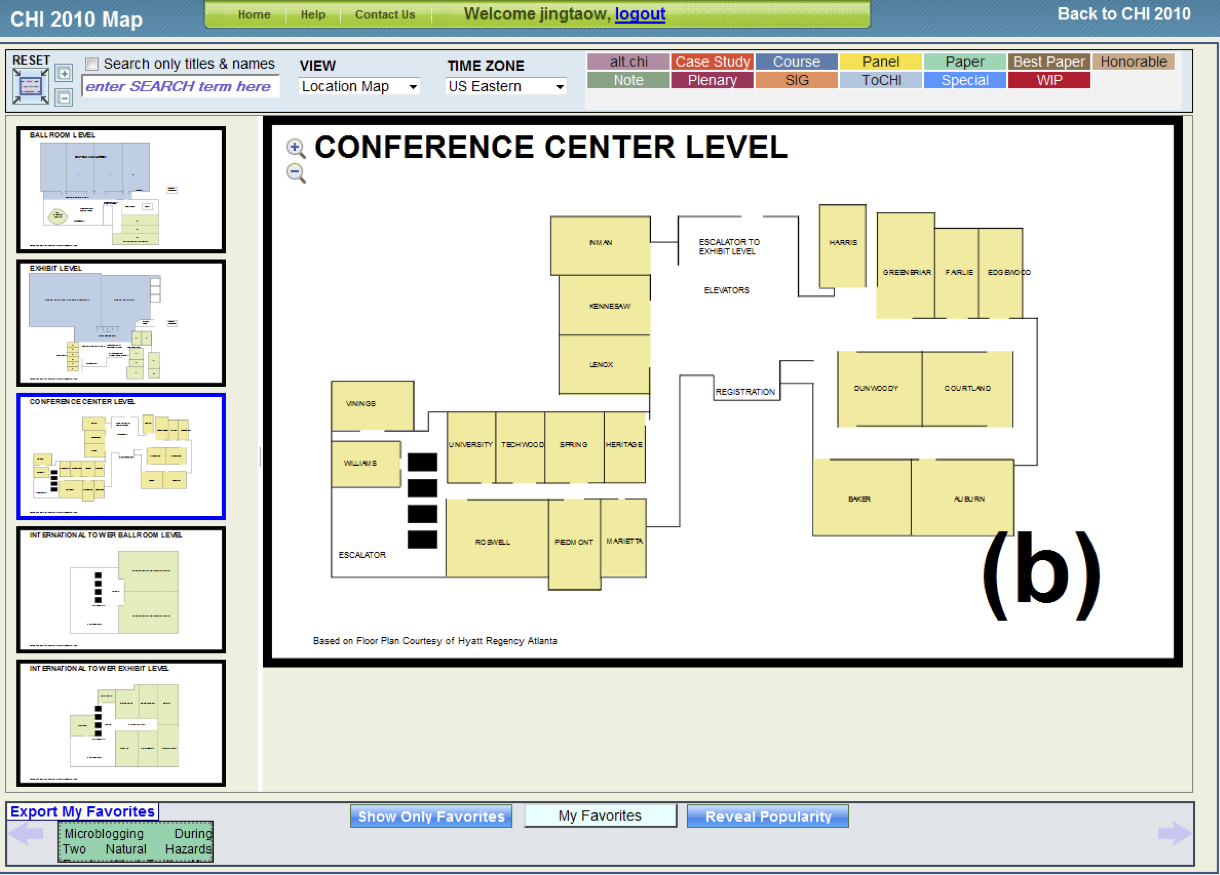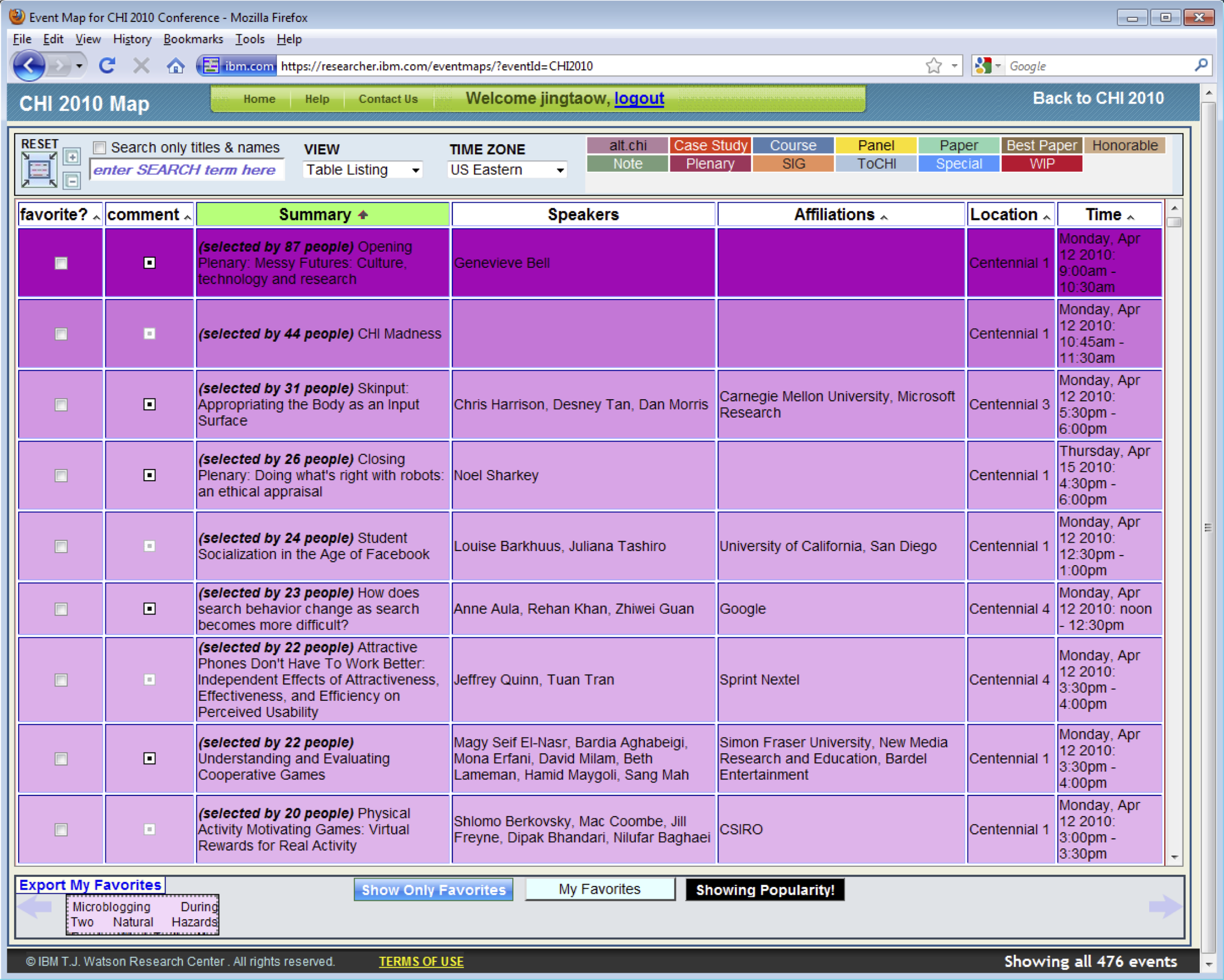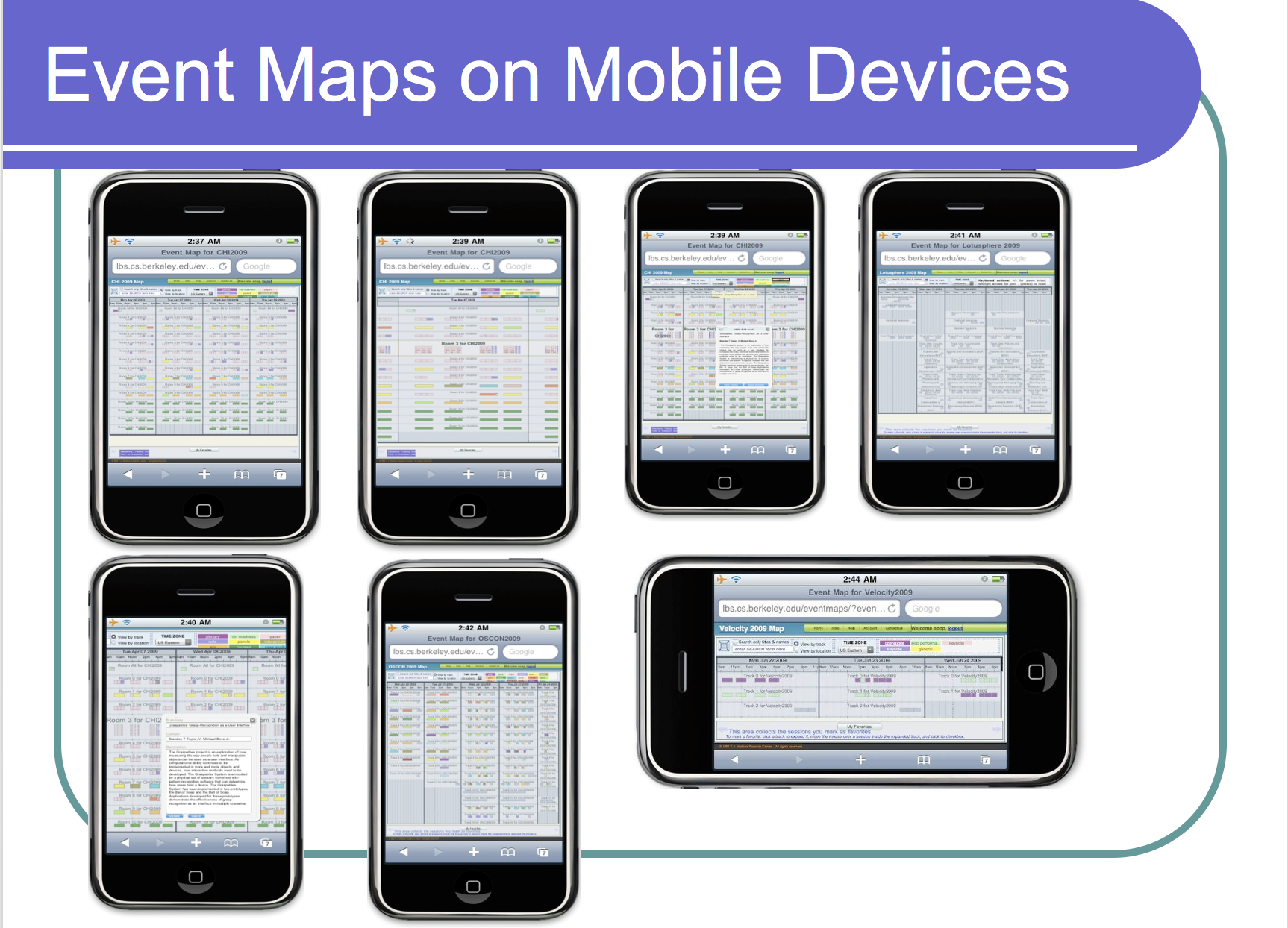 Mobile apps available currently for conferences organized by scientific associations including IEEE, ACM, AAAS, SIAM, INFORMS, ASME, etc., and commercial apps like EventPilot, Attendify, Eventbase for large events routinely provide several of the attendee experience features we first deployed and demonstrated.
Enterprise Mashups Oganization Maps - 2008-09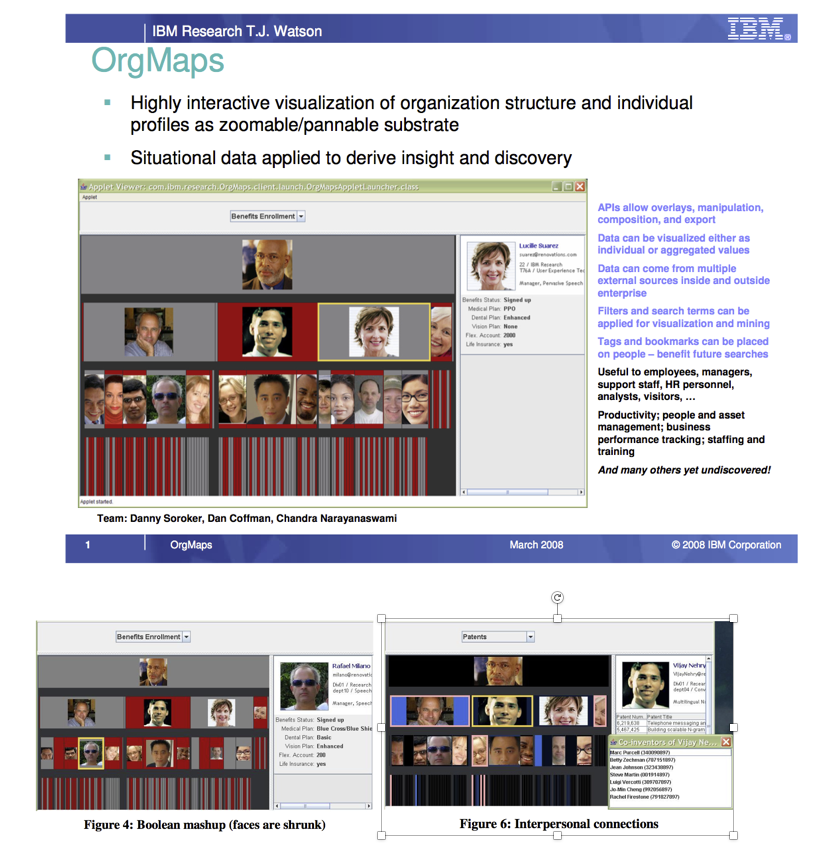 Screen Phone 1998 (Interactive Voice Response Unit Menu shown on Screen)
By extending the IBM Mwave Modem Dialer (IBM RealPhone) on IBM ThinkPad 755 CX, the interactive voice response menu was displayed and clickable, allowing callers to avoid having to listen to voice prompts and speed ahead - US Patent 6104790. Yes, this was before everything was on the web! Back then per min charges for 800 numbers were around 12-20c/min and such a system had cost benefits for the business too. This idea is currently instantiated in what is referred to as "Visual IVR" by several companies such as Jacada, Genesys, etc. Example video, and another example video.
Pictures from 1998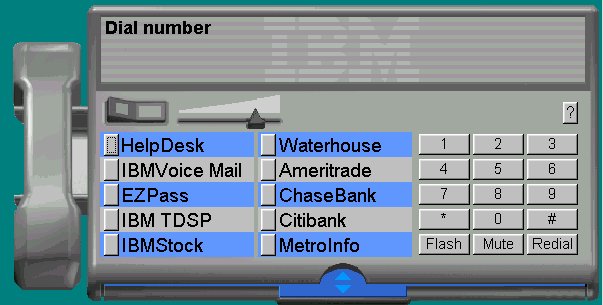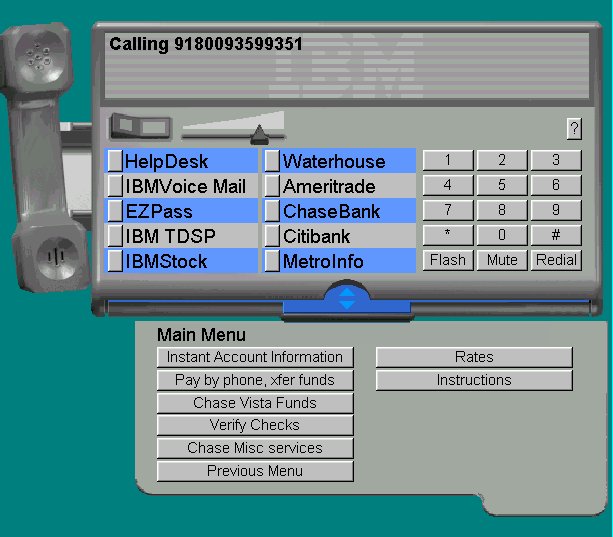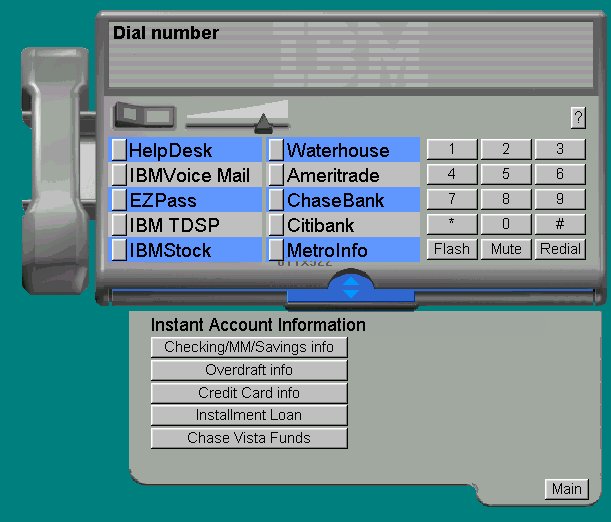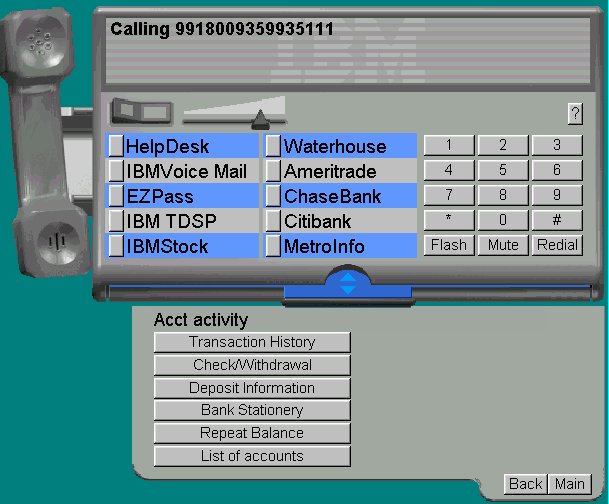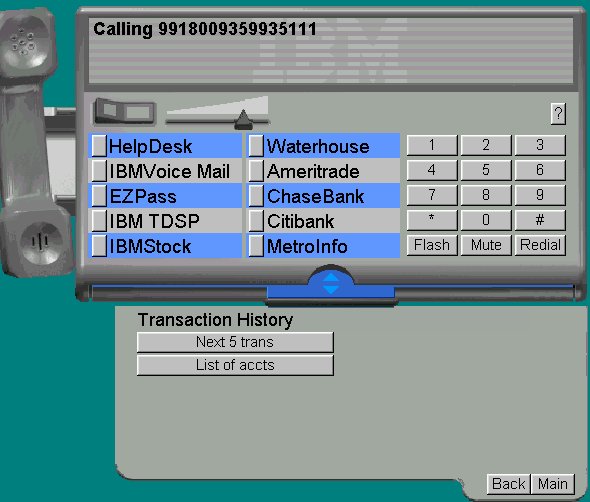 String Based Interfaces - 2005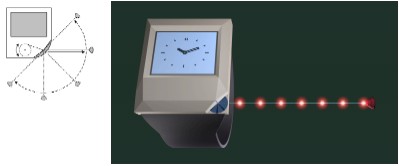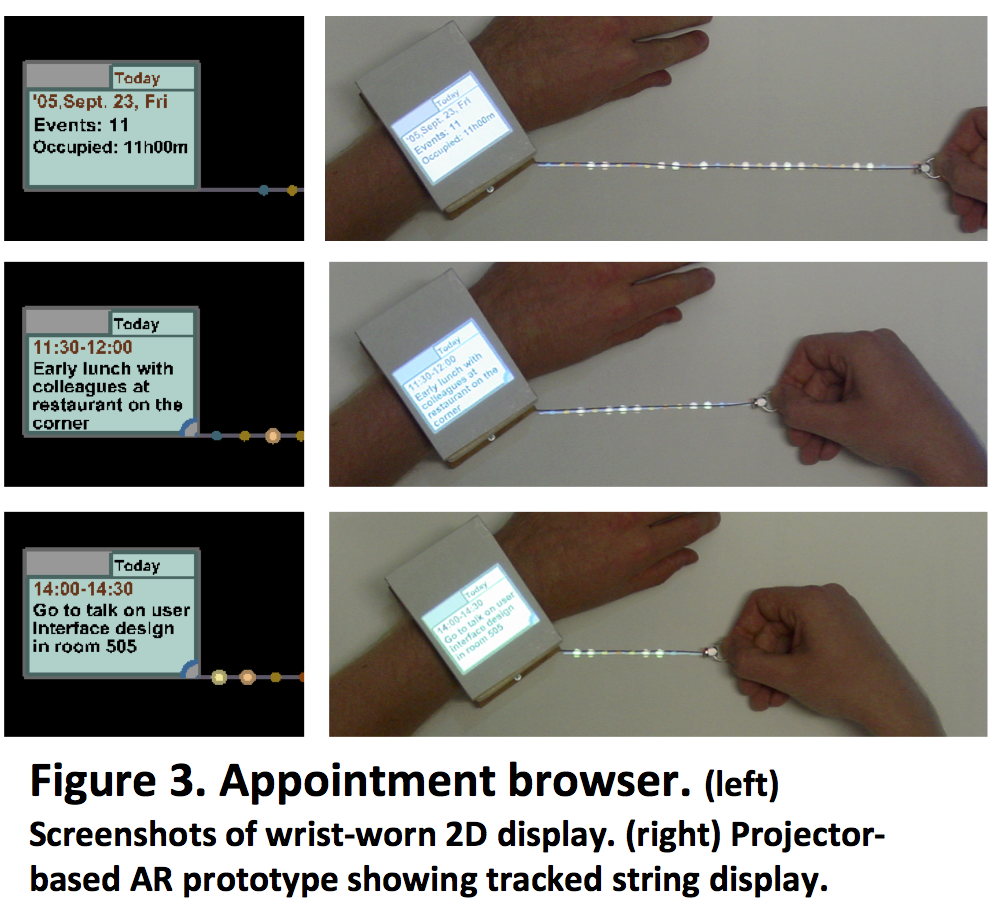 ---