contact information
IBM FellowIBM Research - Almaden, 650 Harry Road, San Jose, CA 95120-6099 +408
316
9895
links
I was born and grew up in Oklahoma City, where I attended Northwest Classen High School.
I went to college at Dartmouth, and to graduate school at Berkeley. At Berkeley I got a Ph.D. in math with my thesis in mathematical logic in 1973 on finite model theory.
I joined IBM Research in 1973. I spent two years at IBM Research - Watson, and then transferred in 1975 to what is now IBM Research - Almaden in San Jose, California.
At IBM Almaden, I am a member of (and the original founder of) Principles and Methodologies (the "Theory Group").
I live in the charming town of Los Gatos, California.
---
Sports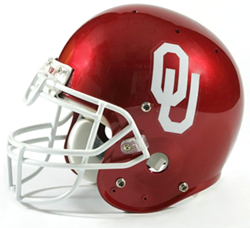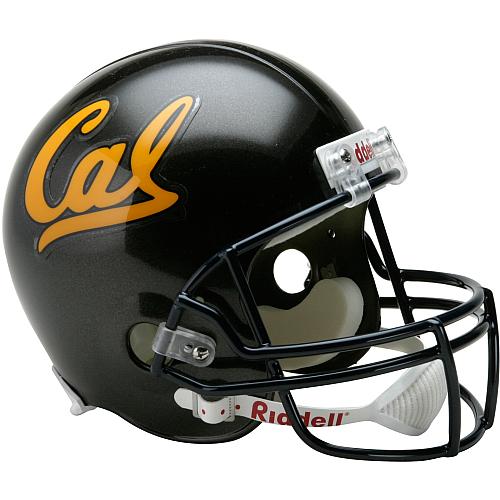 My favorite college football team is the Oklahoma Sooners. I also root for the California Golden Bears, where I went to graduate school. My favorite professional football team is the San Francisco 49ers (I am a season ticket holder). My favorite basketball team is the Golden State Warriors.
---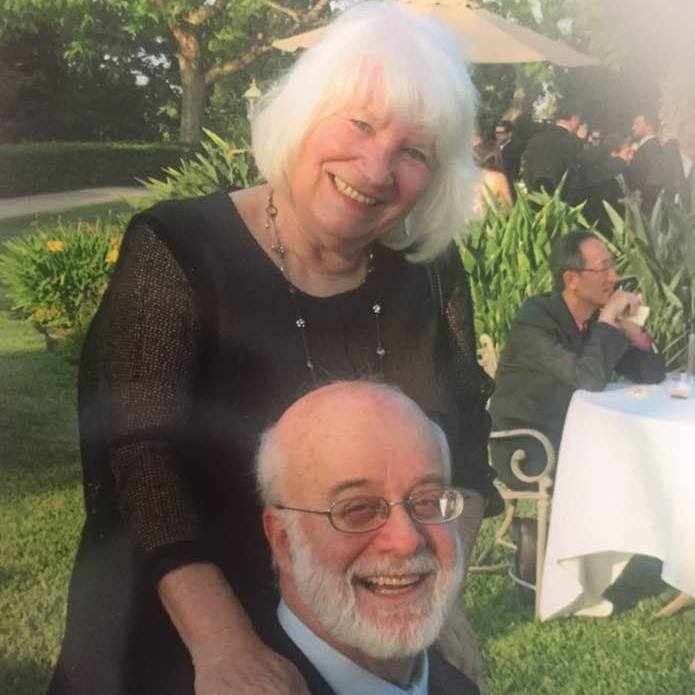 With my wife Susan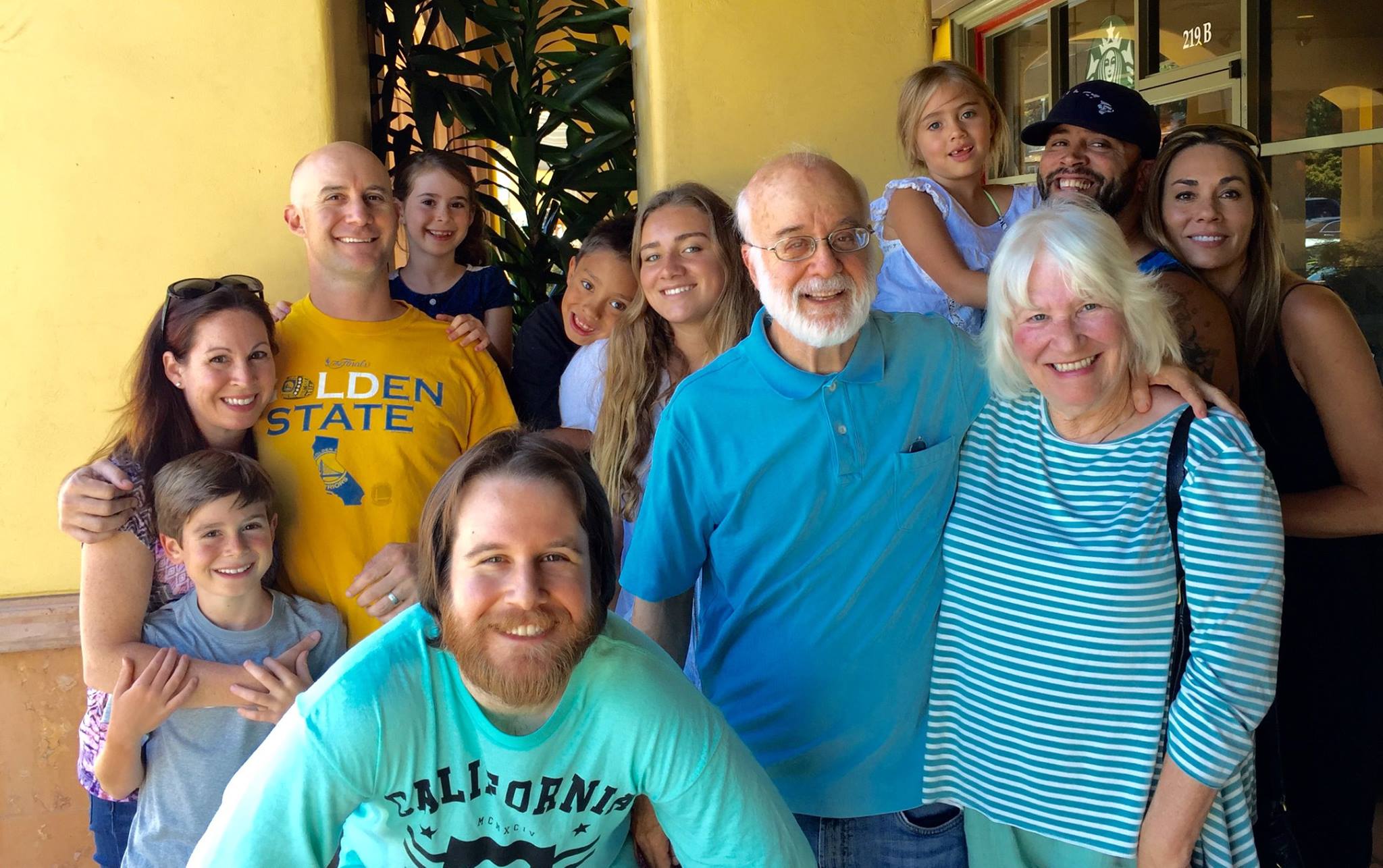 Ron and Susan with sons Teddy, Josh (with wife Gina), and Tim (with wife Laurie), and five grandchildren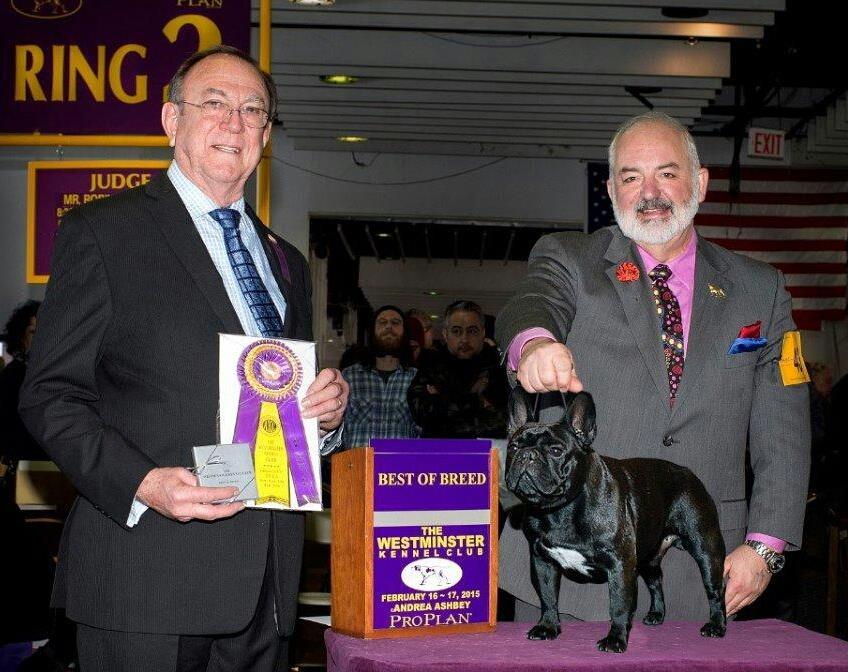 Our French bulldog Rocky won Best of Breed at Westminster 2015!
---