<! -- ========================== GROUP NAME ========================== ->
links
<! -- ========================== GROUP PEOPLE ========================== ->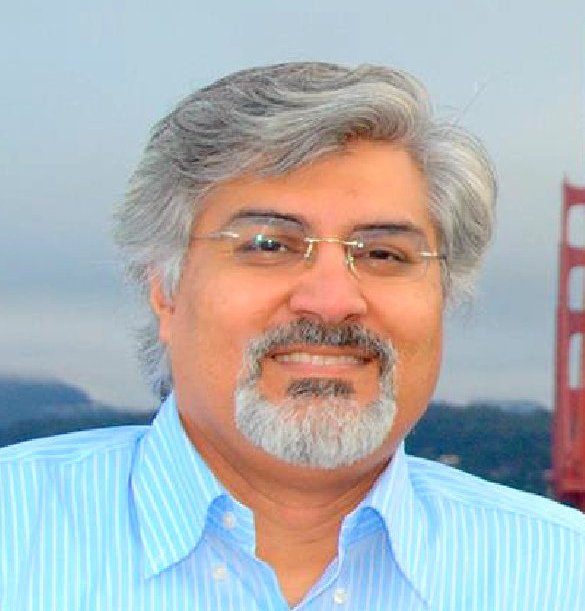 <! -- ========================== GROUP PAGES/TABS ========================== ->
Almaden Institute - 2004 : Work in the era of the global, extensible enterprise
<! -- ========================== PAGE CONTENT ========================== ->
In an era of highly interdependent organizations and institutions that span geographic, national and cultural boundaries, businesses face important questions of how work and organizational practices will be transformed and how best to support that transformation. This is not the first time that dramatic changes in technology and organizational forms have recast people's relationship to the means of production, but the new era presents challenges and opportunities specific to our particular historical, economic and social context. We are now witnessing a redefinition of the boundaries between organizations as companies strengthen their interactions with suppliers, business partners, and customers, and as they outsource more of their technology and business processes. New developments in global connectivity, automation, technology integration, and web services are enabling the emergence of the extensible enterprise whose business relationships are dynamically reconfigured in response to changes in markets, resources, and labor force skills.
In the last 50 years of the coevolution of technology and business innovation, we have learned that business and work transformation is as much about people and organizational processes as it is about technology. As we begin to tap into the power of social networks and harness the social capital of organizations, we will enable the acceleration of innovation and business transformation. Likewise the emergence of new types of relationship-oriented computing systems, such as reputation, recommendation, and peer-support systems, will enable rapid diffusion of innovation, alignment of human capital with business need, and facilitate real-time negotiations.
The formation of global, extensible enterprises points to changes in the nature of work and the relations among workers as virtual, global teams collaborate to get work done in our increasingly services economy. This symposium, sponsored by the Almaden Institute, will focus on changes in the conditions of work, in organizational and work practices, in the tools that augment worker expertise and know-how, and in the global and social consequences of these new workplace realities. We invite researchers, business and technology practitioners, and policy makers to join us in exploring together the future of work in the era of the global, extensible enterprise.
Please contact the IBM Almaden Research Center with any inquiries.
In the press...
After visit to IBM, future of valley seems brighter - Mike Cassidy, San Jose Mercury News, Sept. 30, 2003.
How Will Web Services Change the World of Business? - Art Jahnke, CIO Magazine, Oct. 2, 2003.
Big Blue to expand viewpoint: Research center to add nontechnical specialists to staff - Benjamin Pimentel, San Francisco Chronicle, Oct. 21, 2003.
Markets Shaped by Consumers - Steve Lohr, NY Times, Dec. 1, 2003. (Note: free sign-up required.)
The Sociologist of the Server Farm - Paul Sloan, Business 2.0, December 2003.