<! -- ========================== GROUP NAME ========================== ->
links
<! -- ========================== GROUP PEOPLE ========================== ->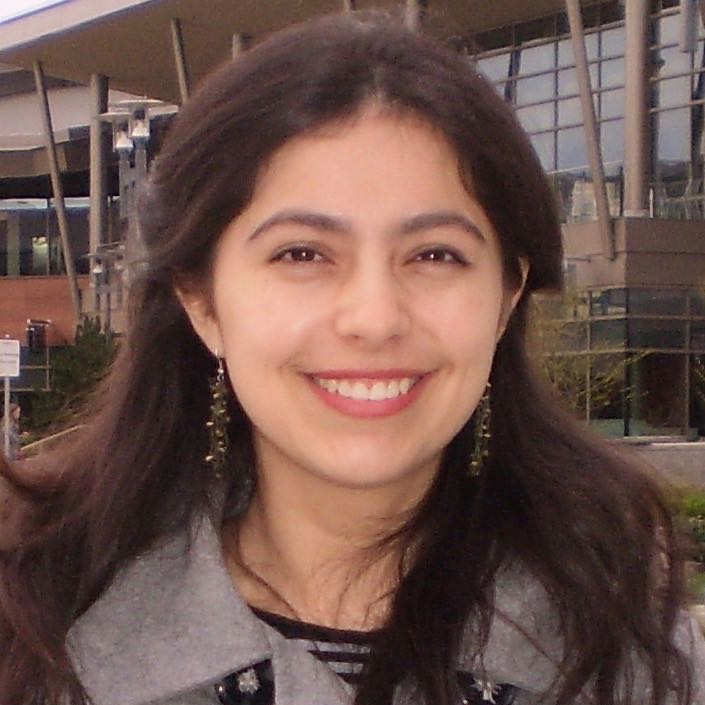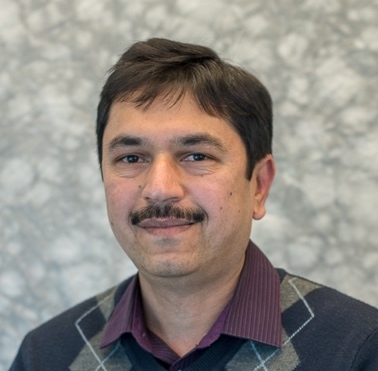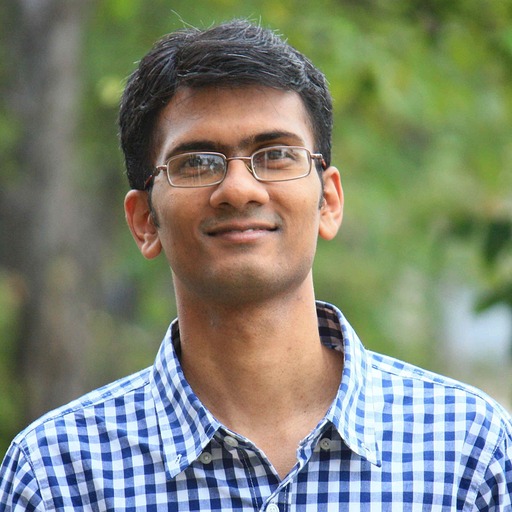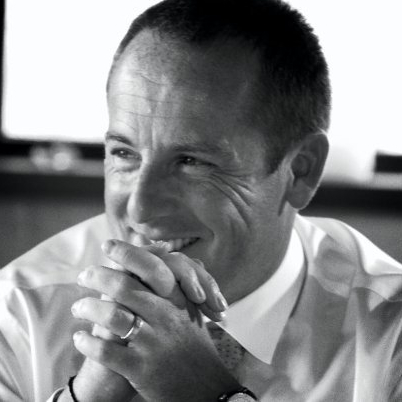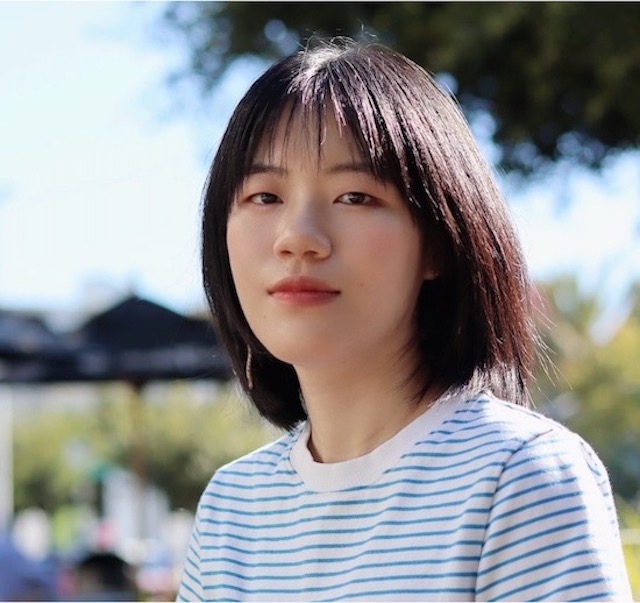 <! -- ========================== GROUP PAGES/TABS ========================== ->
AI Platforms - overview
<! -- ========================== PAGE CONTENT ========================== ->
The AI Platforms group at IBM Research - Almaden works at the intersection of compute platforms and AI workloads.
This includes making advanced compute platforms enterprise-ready and suitable for novel workloads. We want to enable a seemless compute platform from IOT devices and edge systems to Cloud environments to in-house enterprise compute environments. We also think about how to write, deploy and manage applications that can stretch throughout these ubiquitous compute environments. An important theme is dealing with the scale of a globally networked compute environments and to enable advanced applications such as AI to leverage it.
AI systems, in particular learned systems at training and inference time, also pose novel demands on compute infrastructure and present new risks. We are working on adversarial machine learning, identifying threats to the training and deployment of learned systems and develop corresponding defense strategies. In some cases we can use platform properties and mechanisms such as assured data provenance as defense mechanism.
Our topics include:
IOT sensor platforms
Developing edge-to-cloud applications
Reliable generation and use of provenance information
We are working closely with external partners in open source projects such as CloudFoundry and Ubiquity as well as academic partners in different forms, from conferences to internships to joint research.