<! -- ========================== GROUP NAME ========================== ->
links
<! -- ========================== GROUP PEOPLE ========================== ->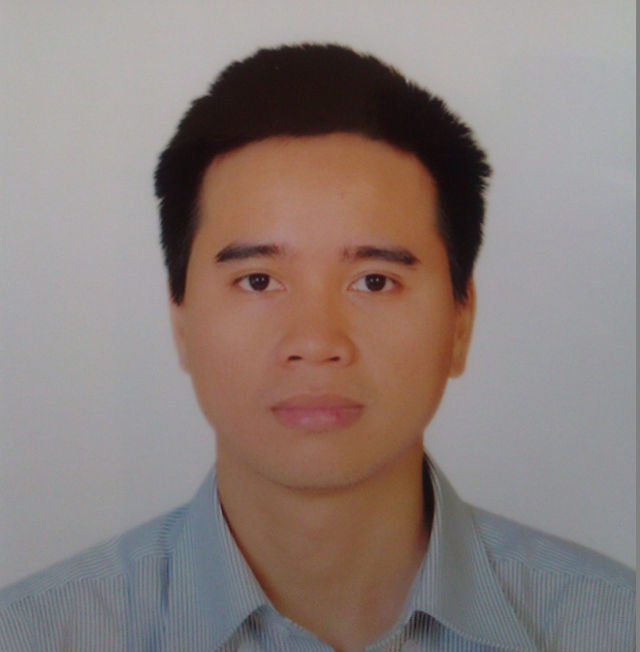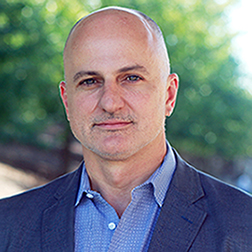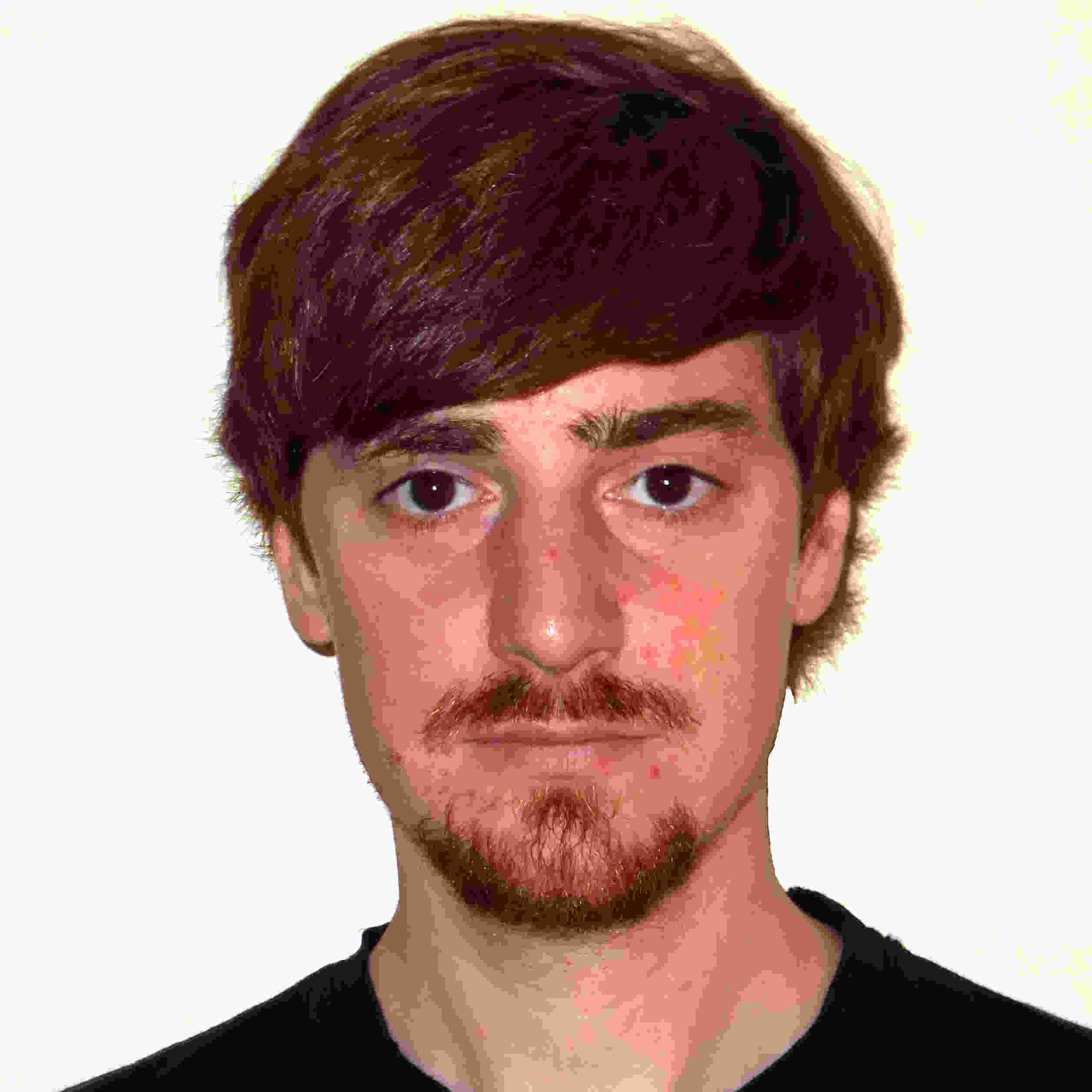 <! -- ========================== GROUP PAGES/TABS ========================== ->
Computational Neuroscience and Multiscale Brain Modeling - overview
<! -- ========================== PAGE CONTENT ========================== ->
Computational Neuroscience and Multiscale Brain Modeling is dedicated to analyzing, modeling, and understanding brain dynamics for scientific, medical, and technology applications.


The focus of the group is identifying and applying principles of a global brain circuit to the design of disease models and new brain-based technologies. We emphasize the use of models of brain architecture, dynamics, and biological cognition as a basis for discovering new mechanisms of brain disease and brain-based computational architectures. This distinguishes our multi-disciplinary, multi-scale research team, which at its core applies methods from Computational Neuroscience.
The group exploits high performance computing technology for innovation in data analytics, modeling, simulation, and scientific discovery throughout its research.
Group Members
James Kozloski
Adam Ponzi
James Humble
Sebastien Naze
Sushmita Allam
Tim Rumbell
Tuan Hoang Trong
Vittorio Caggiano