<! -- ========================== GROUP NAME ========================== ->
links
<! -- ========================== GROUP PEOPLE ========================== ->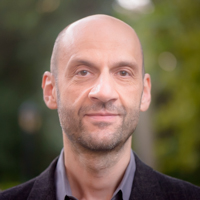 <! -- ========================== GROUP PAGES/TABS ========================== ->
API Harmony - overview
<! -- ========================== PAGE CONTENT ========================== ->
API Harmony is a catalog of web APIs. Developers can use API Harmony to find, learn about and use web APIs in their web or mobile applications. API Harmony aids a developer in wading through large amounts of information to quickly gain a good understanding about the purpose of an API as well as the context around that API (i.e. how active are the supporting communities).
Try out API Harmony at: https://apiharmony-open.mybluemix.net/, or check out a demo video.
API Harmony is developed by a group of passionate individuals at IBM Research. The group regularly publishes thoughts on APIs to the APIful blog.