<! -- ========================== GROUP NAME ========================== ->
links
<! -- ========================== GROUP PEOPLE ========================== ->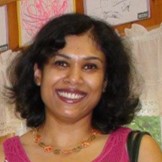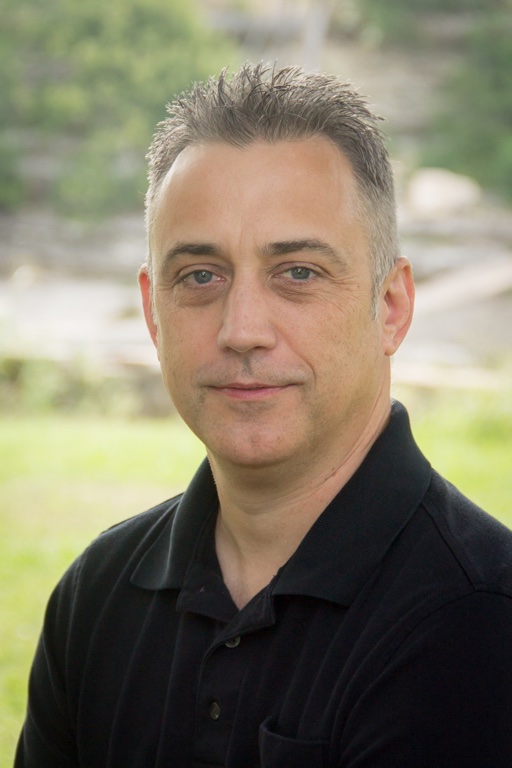 <! -- ========================== GROUP PAGES/TABS ========================== ->
Chef Watson - overview
<! -- ========================== PAGE CONTENT ========================== ->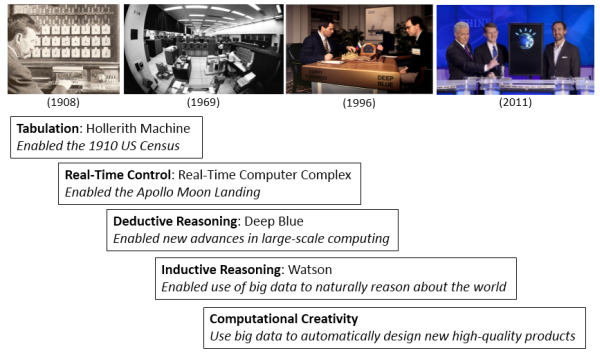 The next big question we face in artificial intelligence and cognitive computing is, "Can a computer be creative?"
We show the answer to this question is "yes".
In our application, a computationally creative computer can automatically design and discover culinary recipes that are flavorful, healthy, and novel!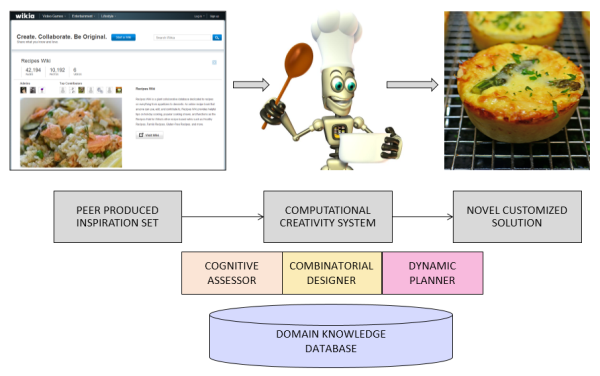 By using big data in ways you may have never thought of, the system understands food at the molecular level, learns the essence of culinary traditions, as well as people's likes and dislikes at the psychological level. All these insights are then used to build flavors that will surprise you, but that you will surely enjoy.
This expands the scope of cognitive computing from making inferences about the world to creating things the world has never imagined before. By using large databases of recipes, the flavor compounds in thousands of ingredients, and a great deal of psychological data on human perception, we build up novel, flavorful, and healthy foods.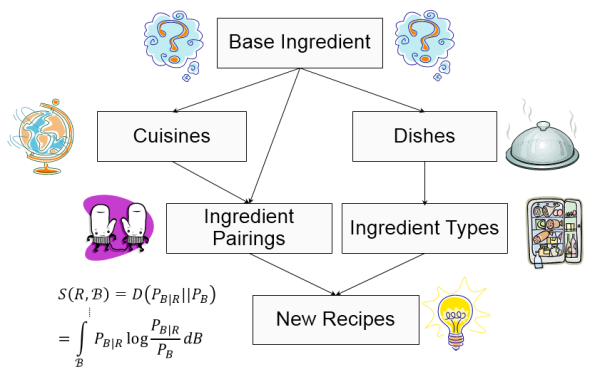 Of course, we can take a system such as ours beyond the realm of food. Computational creativity that leverages big data can be applied to any setting where innovation is necessary, anywhere from business consulting to fashion, including completely new markets for IBM.