<! -- ========================== GROUP NAME ========================== ->
links
<! -- ========================== GROUP PEOPLE ========================== ->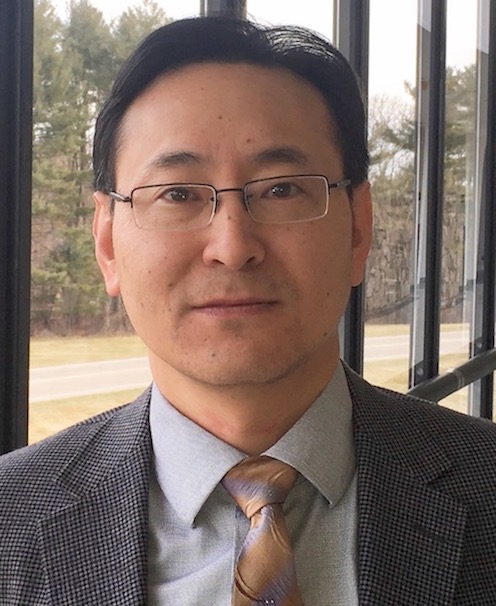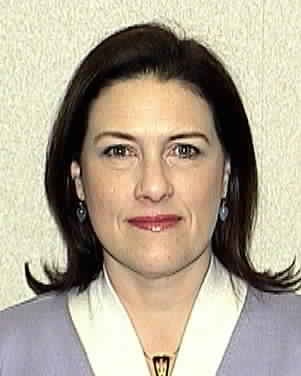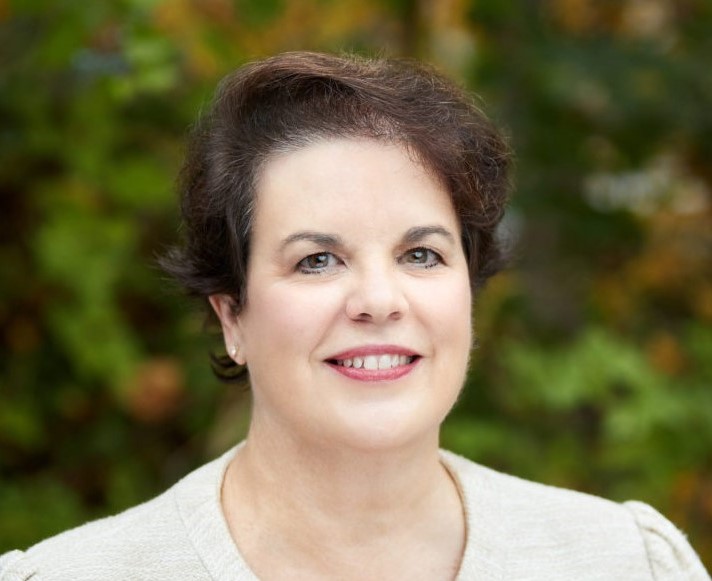 <! -- ========================== GROUP PAGES/TABS ========================== ->
Healthcare Transformation - overview
<! -- ========================== PAGE CONTENT ========================== ->
Updated on 17 September 2012
Transforming Healthcare for the Future
Research focused on driving the transformation of healthcare to deliver value and innovation towards enabling learning, evidence-based coordination and accountable care to improve outcomes while reducing cost.
IBM Research Healthcare Focus
Overview
The face of Healthcare is changing from an acute care to a chronic care model due to aging population, better care, treatment and life expectancy of individuals. A patient will require a more complete yet complex network of care providers over a longer period of time which can add substantial cost to Healthcare.
IBM Research, working with together with the IBM Software Group and Global Services divisions, is doing leading edge research in this area. Click the section to learn more about our efforts, programs, team and collaborations.
Overview
Today's healthcare industry is undergoing a major change: The transformation to an accountable care model. Governmental, payer and industry bodies have all proposed healthcare quality measures designed to improve patient outcomes. Governments, payers and providers are evaluating these proposals in an attempt to determine which measures will be adopted.
The move to accountable care will replace the existing fee-for-service payment model with one based on the delivery of value-based, integrated care. To achieve and maintain a sustainable healthcare system, payers and providers will have to evolve their thinking and processes to adapt to this new model.
Evidence Generation details here.