<! -- ========================== GROUP NAME ========================== ->
links
<! -- ========================== GROUP PEOPLE ========================== ->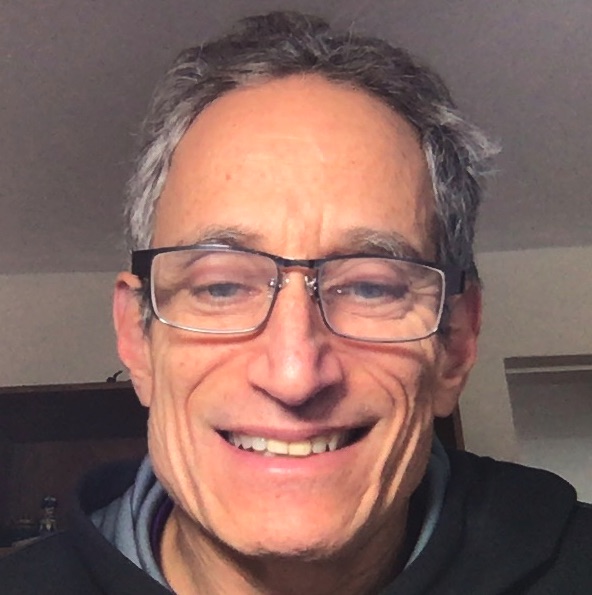 <! -- ========================== GROUP PAGES/TABS ========================== ->
Autonomic Data Center Energy Management - overview
<! -- ========================== PAGE CONTENT ========================== ->
Given the rapid, unabated rise in electrical power consumption and the associated financial and environments costs, data center operators have come to realize that the established practice of running large numbers of significantly under-utilized servers in over-cooled data centers is no longer acceptable, and are eager for energy-saving solutions.
The objective of the Autonomic Data Center Energy Management project at IBM Research is to work collaboratively with other IBM research teams and leading researchers from academia to develop holistic energy monitoring and management solutions that operate automatically across firmware, hypervisor, operating system, middleware and building management systems (including cooling and power distribution systems) to save energy while striving to achieve specified objectives and constraints on performance, availability, and other management interests.
We work with partners in IBM Development and Services organizations (such as Tivoli, Systems Technology Group, and Integrated Technology Delivery) to deliver products and services that incorporate our algorithms and architectures.
Detailed information about publications and individual projects can be obtained from the navigation links at the left
.