<! -- ========================== GROUP NAME ========================== ->
links
<! -- ========================== GROUP PEOPLE ========================== ->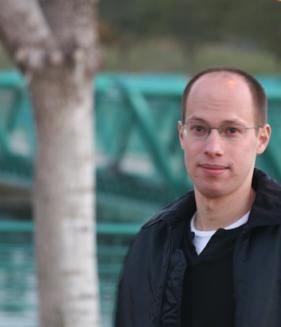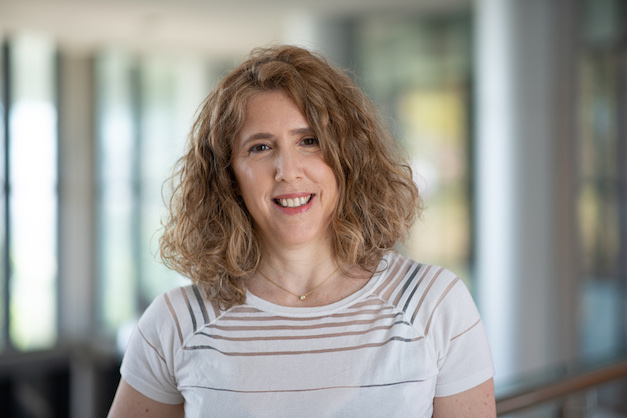 <! -- ========================== GROUP PAGES/TABS ========================== ->
HIV therapy prediction - overview
<! -- ========================== PAGE CONTENT ========================== ->
Background
The project is part of the Virtual Physiological Human framework, funded by the European Commission. It started in 2006 with the formation of a consortium of several research institutes and hospitals in Europe and IBM Haifa research lab in Israel. The consortium completed its commitment to the European Commission near the end of 2008, at which time the system became available online. A non-profit organization was consequently established by the main partners to maintain and improve the system.
In 2009, the EuResist project was named as a Computerworld honors program laureate.
EuResist Network GEIE
The EuResist Network GEIE (formed by MPG, Informa, KI, UniSiena and UniKoeln), together with IBM has previously developed a Web server that predicts the effectiveness of anti-HIV therapies on the basis of viral genotype and clinical information. The system helps clinicians choose the best drugs and drug combinations for any given HIV genetic variant. This is an ongoing effort where the recommendation system is being updated as more data is accumulated and new drugs become available.
For details, see: