<! -- ========================== GROUP NAME ========================== ->
links
<! -- ========================== GROUP PEOPLE ========================== ->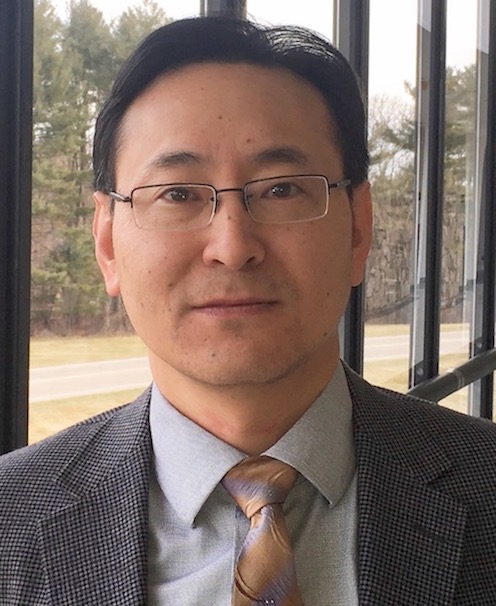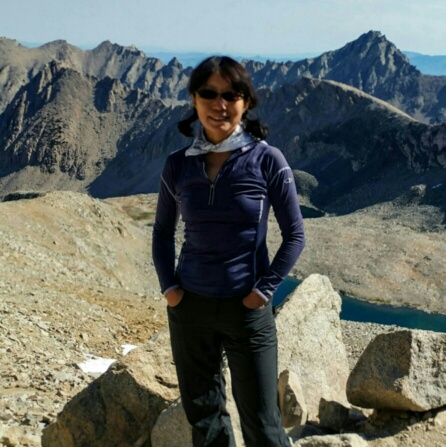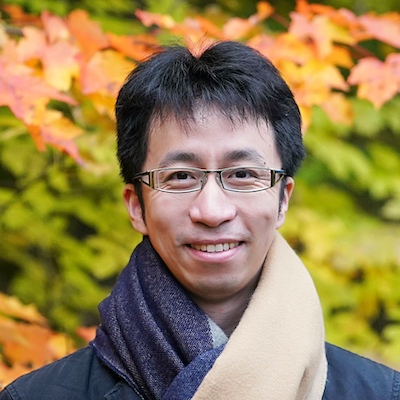 <! -- ========================== GROUP PAGES/TABS ========================== ->
Diagnostics and Sensing Devices - overview
<! -- ========================== PAGE CONTENT ========================== ->
Team Description:
Research team comprised of motivated participants that collaborate on next generation of digital electronic healthcare diagnostics and sensing devices drawing from multi-disciplinary skills from clinicians, patients, electronics researchers, molecular biology and chemistry to software, application classification, algorithms, cognitive / artificial intelligence with multiple data streams to provide patient and care provider trending, intervention insights and recommendations for personalized patient care.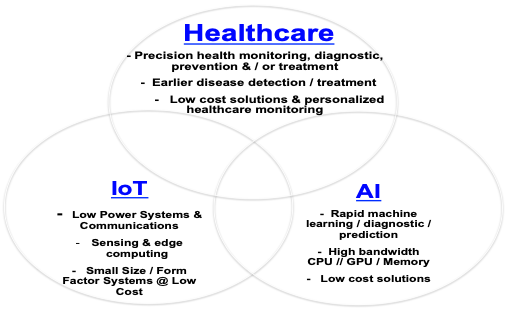 Team Mission:
Develop leadership healthcare diagnostics and sensing devices with high precision and low cost to support personalized wellness monitoring and personalized chronic disease monitoring leading to healthcare insights and patient quality of life improvements.
Team Focus:
Precision healthcare diagnostics and sensing devices monitoring for home, clinic and hospital healthcare needs that enable personalized monitoring, chronic disease detection and monitoring, opportunity for interventions / treatment and quality of life improvement. Healthcare solutions and services leverage high precision technology with miniaturization of the systems for low cost and patient ease of use. These innovative healthcare technology systems provide industry leading point of care diagnostics and sensing solutions with contextual importance which support wellness monitoring, disease detection and monitoring with personalization patient insights, trending and predictive support for improved quality of life.